<![CDATA[
Does Your Stuff Own You?
Stop and think for just a moment. Do you find yourself constantly trying to find a place to store things in the garage, the attic, and the basement? If so, you're not alone. When you own too much stuff, the stuff begins to take over your life.
Did you know?
Clutter affects your health by adding stress to it?  Clutter also shuts down the ability of your brain to process even simple information. Your ability to focus is severely restricted.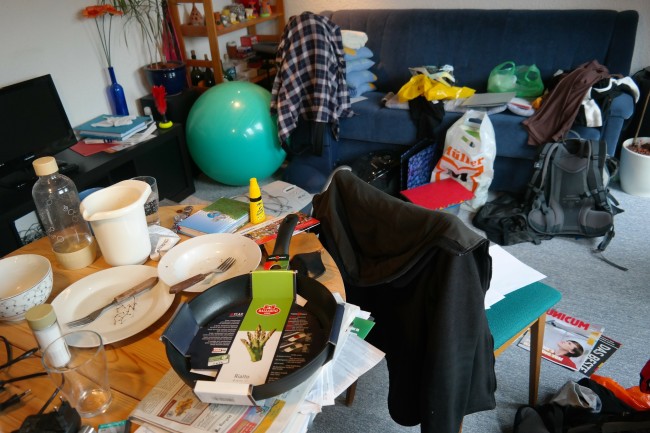 Clutter seeps into every area of your life…
If you lack organization and order at home, your work space will be clutter-filled as well. If you have a cluttered living area, your computer, phone, personal and business relationships, finances and all other areas of your life are probably cluttered and disorganized too.
Clean up your clutter and you benefit BIG time!
When you learn to control clutter, you create a more productive environment everywhere you go. Grab your copy of my
DE-CLUTTER GUIDE
that focuses first on the health benefits of de-cluttering, and then on coming up with a system to clear the clutter from your life.
De-Clutter Your Home Guide
Only $2.99 – About the price of a magazine!

Here's the full table of contents:
How to De-clutter Your Home – Introduction – Why De-cluttering is Good for Your Health and Well-being When Does Clutter Become a Problem? Preparing to De-clutter – Developing a System How to Decide Whether to Keep an Item Common Excuses for Holding onto Things Room by Room De-cluttering Tips – Kitchen – Family Room/Living Room – Office – Garage – Bedroom – Laundry Room – Bathroom Tips for Keeping Clutter at Bay Long Term
Printable Checklists INCLUDED:
(Plain format – easy on the printer ink)
De-cluttering Overview Checklist
De-cluttering Questions Checklist
Room by Room De-clutter Checklist
Minimalist Checklist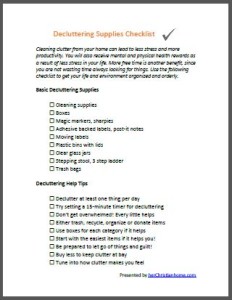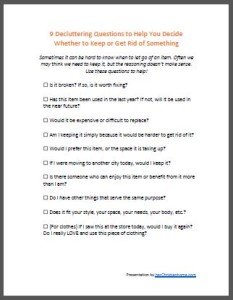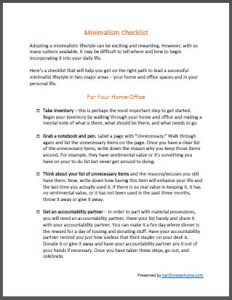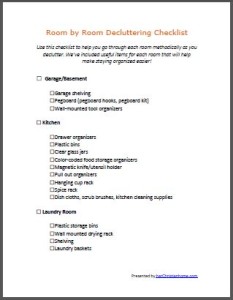 BONUS REPORT & CHECKLIST:
How to Get Better Sleep
Reduce your stress & improve your health
*Plus -Better Sleep Checklist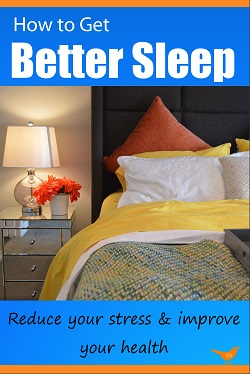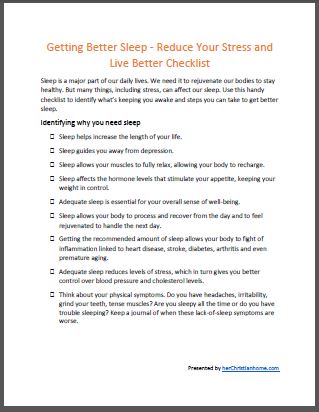 Only $2.99 – About the price of a magazine!

]]>