(Snag them below the video)
For those who are bloggers, graphic designers — or those who create images and graphics for their ministry, I have included a video on "How to Easily Create Images for Your Blog or Social Media Accounts" right below.
I use YouZign as one of my favorite design software resources.  This software is hosted online; you won't have to download any software on your computer.
Resources mentioned in video: YouZign (my referral link)
The images I've created below are particularly for "personal" Facebook pages where your profile is pictured to the left. (FB business pages have now moved the profile picture further up and out of the way.)
Below are preview snapshots of the FREE Merry Christmas Facebook Cover Images: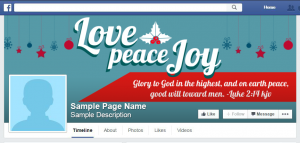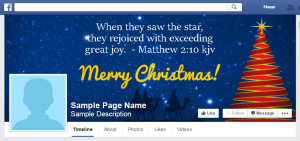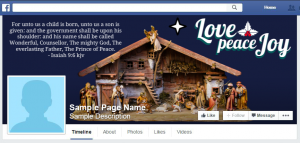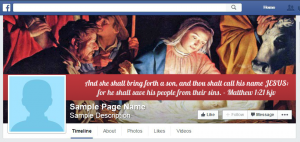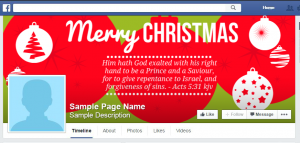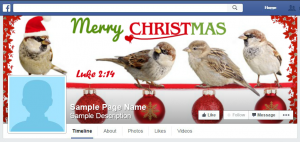 —————————————————
Please help share my content:

I made a few FREE Merry Christmas Facebook cover images for you early because many people begin to decorate immediately after Thanksgiving.