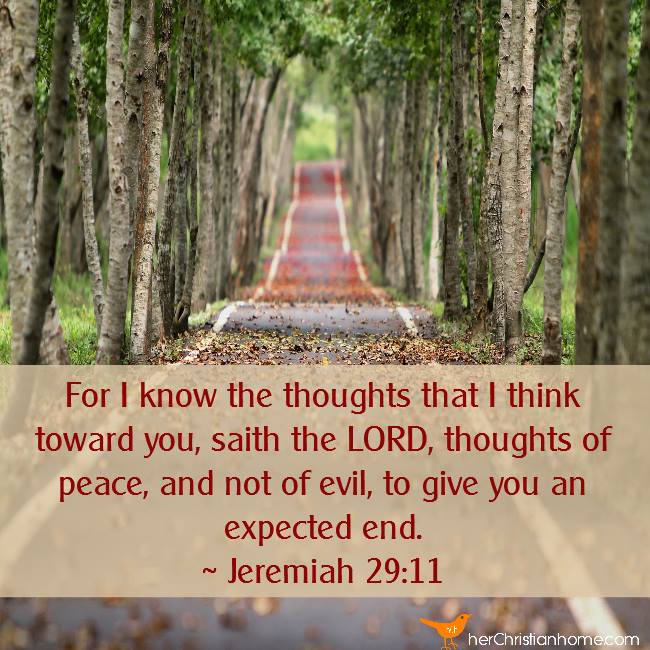 "Have you ever been disappointed in God?"….this was a question presented as a discussion by a Pastor friend on Facebook.
Here was my response…
I think if we're really honest, we'll admit that there has been a time when we "wished" "God had answered our prayer request with a "yes" fulfilling our own desire…or perhaps prevented some trial from entering our life.
Our test of faith comes when we realize that we must humble ourselves in such situations and recognize that God always knows best and doeth ALL things well.
In the day and age that we're living, so many Christians are depressed and living defeated lives. The fact is, we as Christians are not reading God's Word enough. We need more of God's Word to grow in faith and mature as Christians."
One lady responded…
"Honestly, the only time that I struggle is when I have prayed and prayed and prayed only to look around and see the unrighteous with more that what they can use and full time servants sometimes wonder where their next meal is coming from. I know our treasure is laid up in Heaven, but honestly have dealt with that sin in my heart. I am never disappointed in God, because He is all that I need. We are human and sinners, thus we need God."
And one missionary lady responded…
"I wasn't just disappointed in God… I was mad at God… and I remember the date, time, situation, and reason. It was December X, XXXX and we had just landed in Dallas from our first term as missionaries in XXXXX. My husband called my family in XXXXXXXX and found out that my Dad had died two days earlier and we were only now learning about his death. I told God I was angry… I had given Him two hard years on the mission field and He couldn't give me two days?"
"Then I looked around the airport at all the people there knowing that tragedies like mine happen all the time… and life goes on. I slowly began to realize that I may have missed my Dad, but my Dad didn't miss heaven!!"
"Because we went to XXXXX as missionaries, this became my open door of witness to my Dad and 8 months before we left for the mission field my Dad prayed the sinner's prayer and trusted the Lord as his Saviour. My anger was gone as I realized the blessings of God on my life and the wonder of how God works all in His good time."
Summing up the matter..
There were actually lots of responses in this discussion….as you can see we're of human nature.  At times we might get discouraged and even be disappointed in God, but remember you're not alone…we all seem have those moments in our lives.
God really loves you a lot! … And He remembers that we're but flesh.
"For he knoweth our frame; he remembereth that we are dust." ~
Psalms 103:14  
We just need to keep our eyes on Him and continue to create a closer relationship with Him by reading God's Word every single day (our FAITH grows through hearing of God's Word).
Stay faithful praying.
Stay faithful to church.
Stay steadfast in your faith!
God's intentions are to give you an expected end!
For I know the thoughts that I think toward you, saith the LORD, thoughts of peace, and not of evil, to give you an expected end

.

~ Jeremiah 29:11