Savings:
$30!
[caption id="attachment_65" align="aligncenter" width="400" caption="Homemade Medicine Ball - Savings $30!"]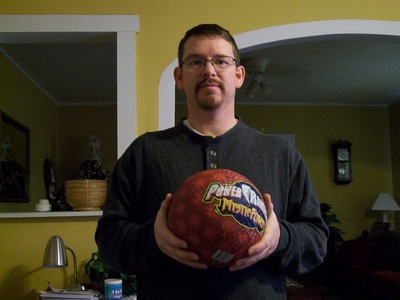 [/caption]

What to do with a medicine ball?  Exercise, use it to build strength and coordination.  You can find lots of videos online on how to use these balls.  Here's one you can do in the privacy of your own home….

]]>

<![CDATA[Here's my hubby's thrifty handywork...  He made this homemade medicine ball inspired by a $40 version online.  He purchased a rubber playground ball ($5) and invested in some sand ($5).  He cut a small slit, used a small funnel  to fill it with it with sand, and super glued it together.  Surgery completed!