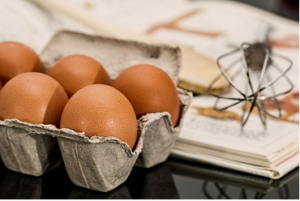 I'm trying to make a fresh, clean start by adding healthier recipes on HCH.  For the past couple of years, I have successfully followed the Trim Healthy Mama eating guidelines; however, some recipes I will share here on HCH may or may not necessarily follow under the same guidelines.
I'm now implementing new recipes that are qualified as…
"clean eating,"  "low carb," "sugar free" and  "THM"

Click Here to grab a FREE week of Clean Eating menu plans
Please be patient with me as I begin adding new, healthier recipes. This will take some time to accumulate.
Breakfast Recipes
Chicken Recipes
Meat Recipes
Veggie Recipes
Raw Spicebar Recipes (*my referral links used)