Guacamole recipe
(
that I shared with you yesterday
) to good use.
No need to run to your local restaurant for delicious nachos. You can make them even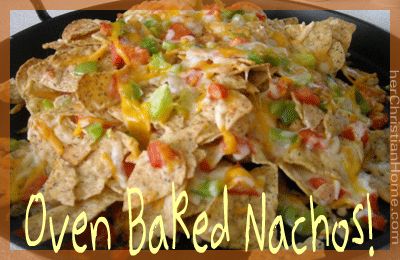 better at home and they're so easy to make!
You can make just a small plate for 1 or 2 or make a huge platter to feed a crowd.
Note:  If you're making a large serving, you may need to increase the cook time and even lower the temperature to ensure you don't burn the chips. The best thing you can do for a large serving is use a large pan and make no more than 3 layers for quick and even cooking.
Ingredients: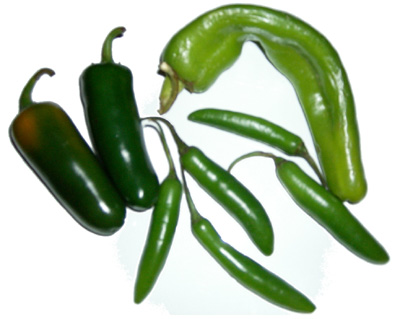 Tortilla chips
Shredded cheddar and jack cheese combo
Diced tomatoes
Diced green peppers
Sliced black olives
Sliced jalapenos
Dips:
Preparation:
Add a layer of chips to an oven-safe pan. Sprinkle with tomatoes, peppers, olives and jalapenos. Top with a layer of the shredded cheese.
Repeat the process for another layer or two.
Place in the oven for about 20 minutes or so (how long depends on how big your nacho plate is). Cook until the cheese starts to bubble and brown slightly.
Serve with salsa, sour cream and guacamole.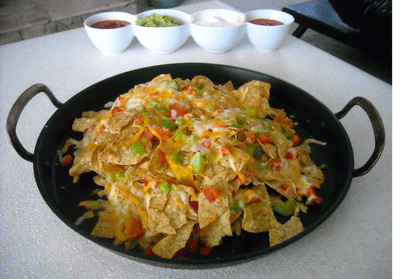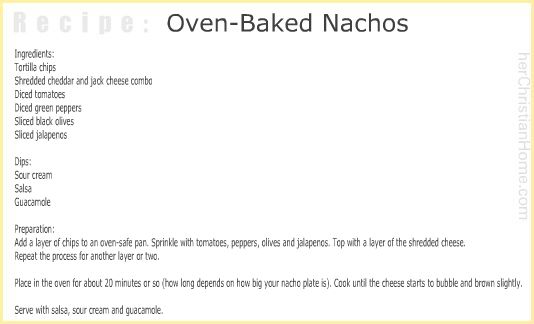 Please help share my content:

Thought I'd share a fast fix recipe that would put the