<![CDATA[
Please submit your BEST Time-Saver Kitchen Tip: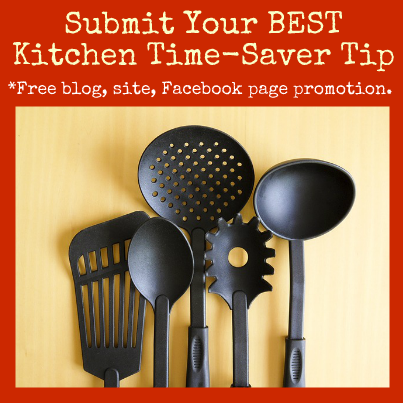 My new ebook for January is already in the works…but I'm not releasing my title until it's published. No, you can't squeeze the information out of me, sorry! 
The best part, I'm letting
YOU
help with my creation… And, I'm also willing to give you credit for your blog, website, Facebook page, etc. if your tip is used.
(That part is optional — you don't have to have a site.)
**Please fill out this
super quick form
here:
https://docs.google.com/forms/d/1JQi8OQJIJJ-ksigBwMNkMEHoqpNaMrXK3cZC4EbrQrM/viewform
And a
BIG "Thank YOU"
for all who participate. ~ Rhonda White]]>
Please help share my content: