"Faithful is he that calleth you, who also will do it."  

~ I Thessalonians 5:24
Ever feel like you're not a good mom?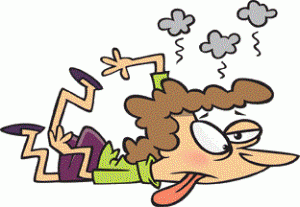 I do feel that way often. Let me tell you, I'm not a perfect mom. It's a good thing that I don't receive a letter grade in my mailbox… The fact is, there is
NO
"perfect mom
" out there. There's days when I feel that I just
"might"
be
Super
mom afterall…and then, the next day, all hope plummets and I realize I'm not even
close
to being the mom I should be. Well, the fact is, we just need to stay faithful serving the Lord Jesus.  That's our first priority. Days do have their ups and downs…and we all have trials. Being a good mother isn't about being a perfect one…but it is about loving and nurturing our children. Getting out of bed each morning is the first step to a right start.  I thank the Lord for each day He grants me…and I'm so blessed to be a mother. *This post below was a real blessing to me this morning:
Ten truths about motherhood you can take to the bank…
You can do this.
You're doing much better than you think.
You are perfect for the job.
Some days will be hard.
Your capacity for joy and sorrow will expand.
God is with you every second of every day.
God custom chose you for your children.
God custom chose your children for you.
You are changing the world, one child at a time.
You're not alone. Not for one second.
Credit:  Kate Battistelli http://www.thebettermom.com/2013/10/04/ten-truths-about-motherhood-you-can-take-to-the-bank/

]]>

<![CDATA[