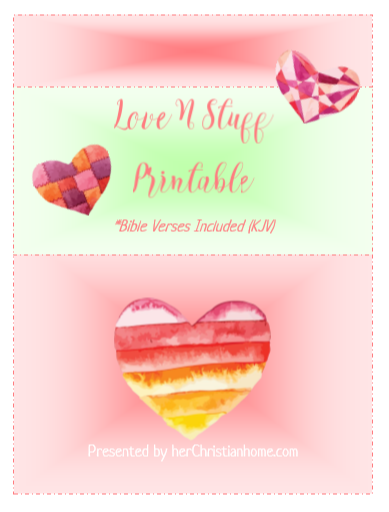 I always look forward to spending Valentine's Day with my hubby.
All the pretty hearts and decor at banquets and parties are a few of my favorite things!
I just completed creating some "Love N Stuff" Printables (PDF) for Valentines for my readers.
*** You can use these for your church ministry or for your "personal use" in crafts, etc.***
There are also some Bible Verses included. I use King James Version.
Hope these will be a blessing to you!  Happy Valentines (early) to all of  my readers!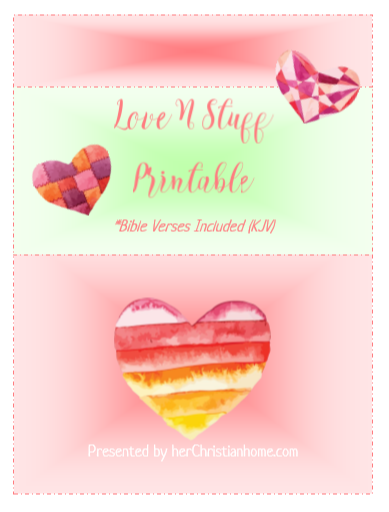 Snapshot of the printables….

>> My Product Pick this Month for Bible Journaling: (My Referral Link)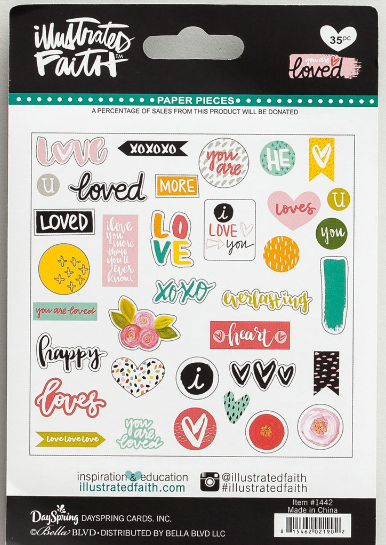 Please help share my content: