5 Reasons Why I Like Greeting Cards from Dollar Tree
**I was compensated for this post. This post also contains affiliate links and I will be compensated if you make a purchase after clicking on my links. Thank you for your support at HCH!
Super Cute Designs & Fonts!
Let's take a peek at the FIVE greeting cards from DOLLAR TREE I have to share with you…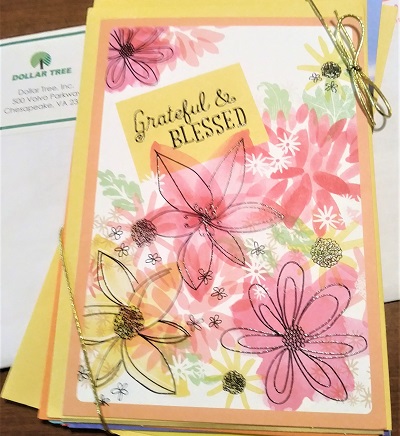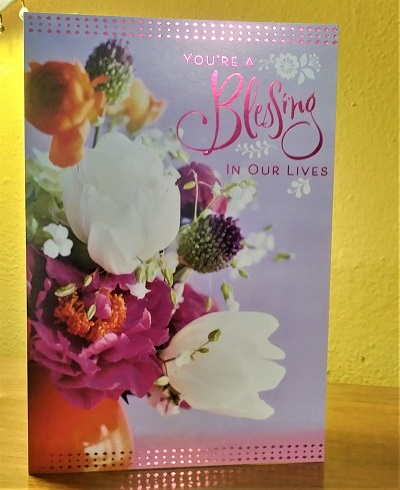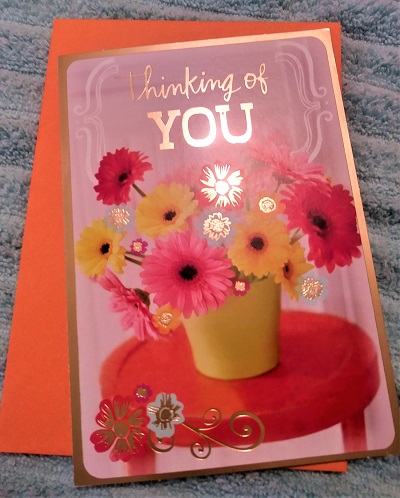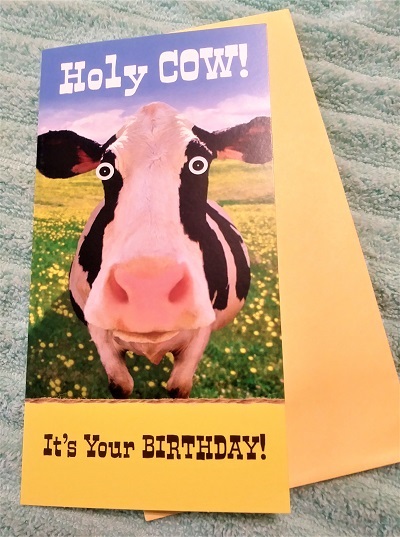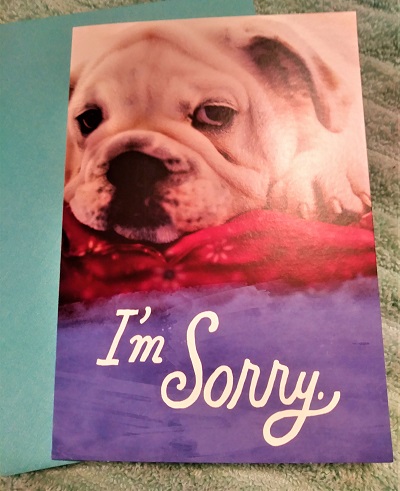 2. They're Affordable!
August 25, 2019, Dollar Tree is celebrating 1 YEAR of carrying EXPRESSIONS from HALLMARK ($1 each), and HEARTLINE a HALLMARK Company (Just 2 for $1)
3. The Greeting Card Designs are exclusive to Dollar Tree!
These cards might be hosted by Dollar Tree, but you can't just find them anywhere! These are exclusive designs for Dollar Tree!
4. Fast Access!
I think it's much faster to run into Dollar Tree to grab a card than going into a bigger store and fighting the crowds, plus, you have the extra walking time into larger stores!
5. Quality Greeting Cards
Just because you're getting these cards from a dollar store, doesn't mean they're "cheap" in quality. These are not super flimsy… they're the SAME quality you get from other places that sell cards.

About the SWEEPSTAKES & GIVEAWAY…
With this special event, Dollar Tree is launching an exciting sweepstakes with a prize that includes a box FULL of greeting cards and note cards PLUS a $100 Dollar Tree Gift Card! There will be 20 winners in total!
NOTE: This promotion ends 9/7/19 (September 7, 2019)
>> Enter through this link here: ENTER SWEEPSTAKES
My Own BONUS: Grab your FREE Printable Greeting Card Planner: https://herchristianhome.com/free-printable-greeting-card-planner/