*Updated 3/5/2019; Originally posted July 22, 2015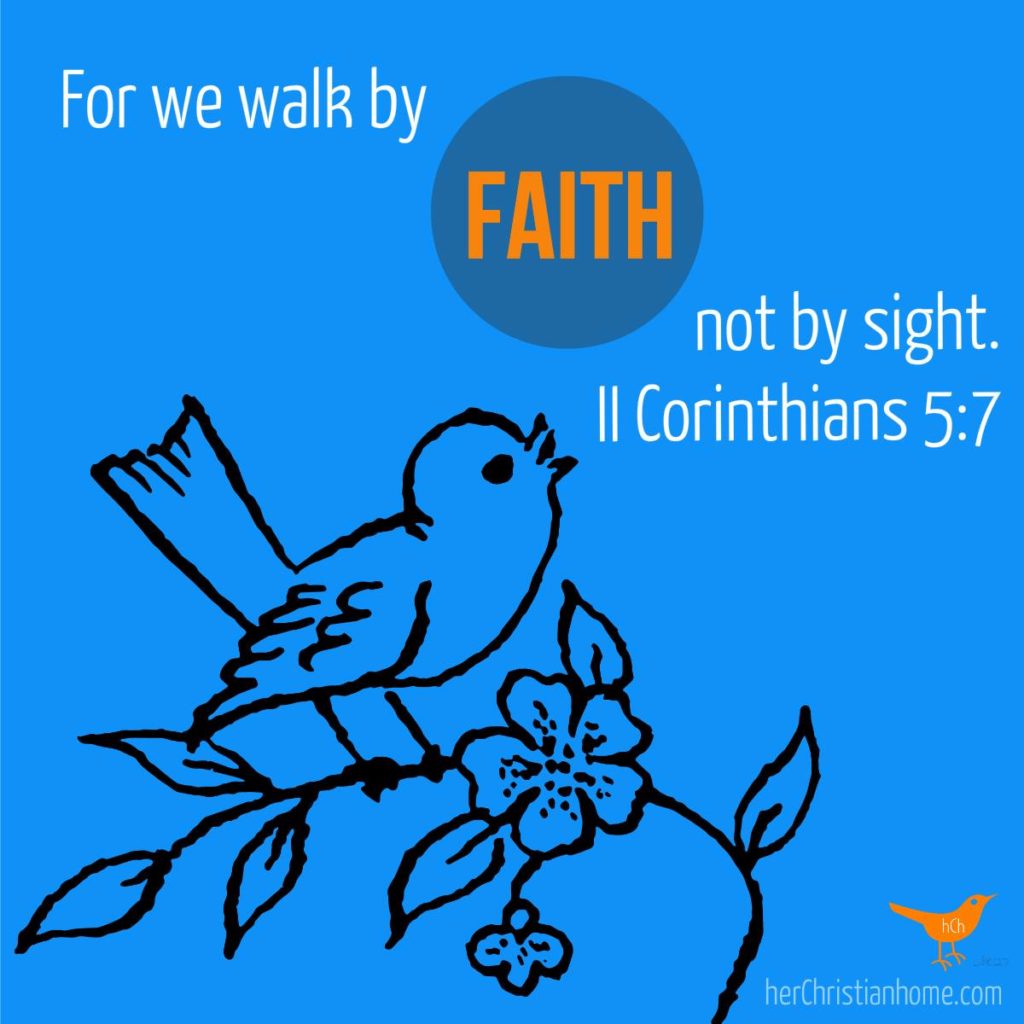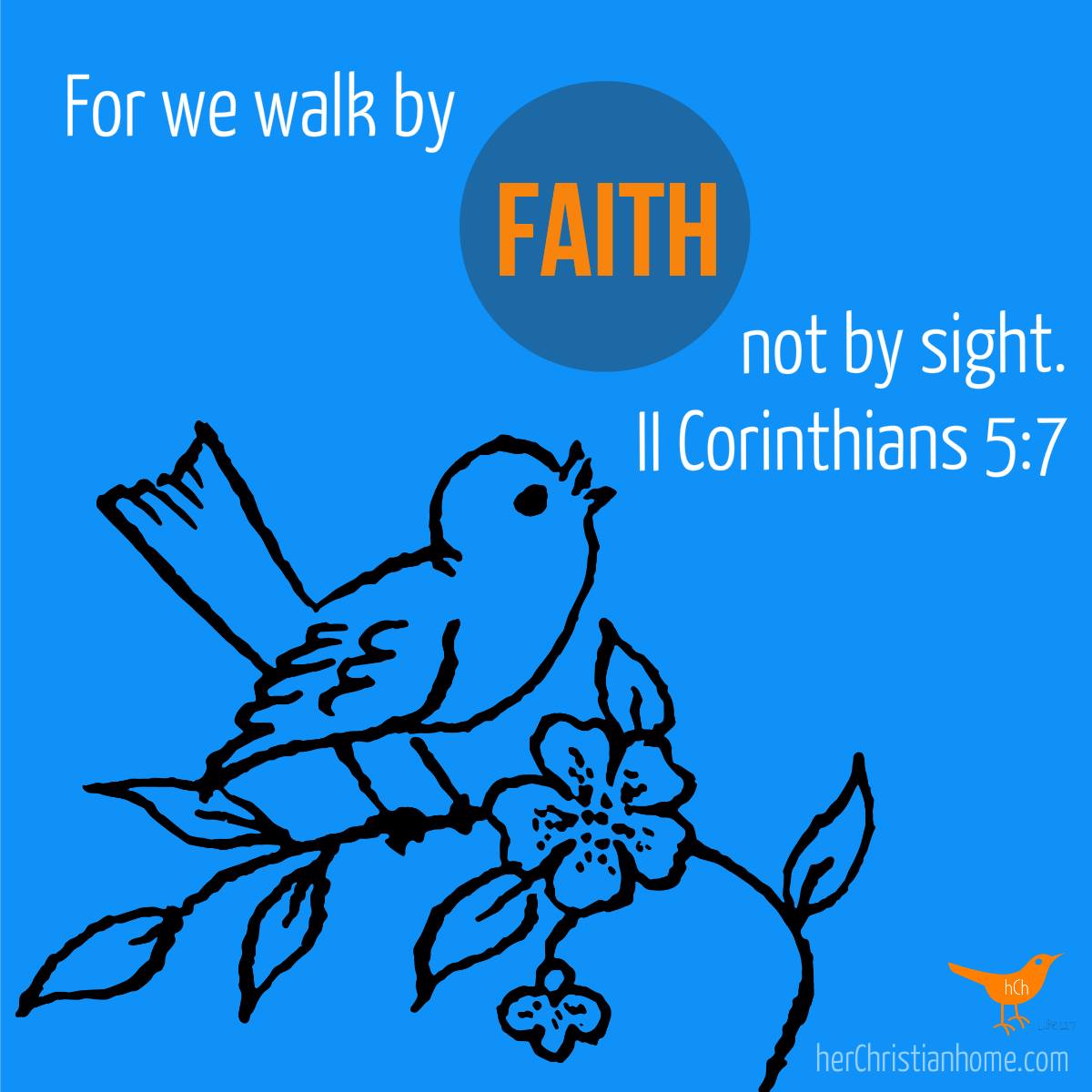 Do you feel that you don't have much FAITH?
No one ever plants a little seed without a little faith that it will grow someday…
One will water and wait patiently and expectantly for the sprout to make it's first grand appearance. The REWARD is exhilarating. You feel so happy that you labored and watered persistently. The miracle of a little seed coming to life is amazing.
Are you impatient with building your faith?
Faith grows in little steps. Just as a baby doesn't grow into an adult over night, faith takes a time and patience to let it grow.
As you read your Bible, your faith grows. You don't see and feel it, nor do you have a way to track its measurement.
Each trial along the way yields greater faith when we fully rely on God's power to help us through. Missionary John McCarthy learned that faith didn't come by striving or struggling, but "by resting on the Faithful One."
Faith isn't an emotional feeling. It's what encourages you take the next step, the next breath…. it's an act of trusting SOMEONE GREATER to help you through life's rough obstacles.
Faith is abiding in Christ and his willingness to carry your burden.
"Come unto me, all ye that labour and are heavy laden, and I will give you rest." – Matthew 11:28 KJV
"Cast thy burden upon the Lord, and he shall sustain thee: he shall never suffer the righteous to be moved." – Psalm 55:22 KJV
Just keep doing what's RIGHT today, even though you don't feel like it. Feelings always feel like quitting. Faith says… take ONE more step.
To be ready for the next trial in your life, make sure to include reading God's Word DAILY so that you do not become too weak to handle the obstacles. You cannot abide in Christ if you are not spending time with Him!
If you are in middle of a trial today, then let me encourage you — take ONE more step of faith today! Keep going! Keep going! Keep going! Keep doing what you know to do — Read God's Word, pray, and stay faithful to attending your church. Just trust God.
May God bless you and your family,

P.S. If you have time, read the poem on "Faith" below.



"So then faith cometh by hearing, and hearing by the word of God." ~ Romans 10:17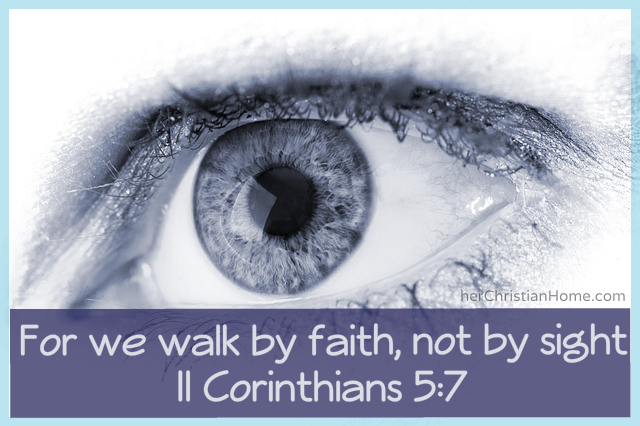 Faith [a poem to share]



Increase our faith so we may see
What you're doing in our lives
And all that we'll accomplish in you
So our faith begins to rise
We need to be reminded, Lord,
Of the small mustard seed
And how the same amount of faith
Moves mountains if we believe
As we walk in pure obedience
With confidence in you,
Our faith begins to grow and flourish,
Bearing more abundant fruit
We must go beyond the limits
Of our comfort zones,
Our faith is activated at those times
When we walk into the unknown
For it's when the safety net is gone,
We realize we need our Lord,
When there's nothing left to fall back on,
We must lean on God much more
And faith is released in our hearts
As we bend our knee to pray;
We shall be strengthened as we walk
And commit to Him each day.
© By M.S.Lowndes