"For when we were yet without strength, in due time Christ died for the ungodly."

 

~ Romans 5:6 kjv
Last Thursday, I listened to a podcast "
missionary interview
" with
Mrs. Elaine Willis
.  The lady, Brenda Santiago (
now, Brenda Booth
), mentioned in this episode is a very close, very dear friend of mine and has been since my Bible college days!  I love her dearly.  Having such a dear friend was only made possible because of Mrs. Elaine Willis being
surrendered
and
willing
to be used on the mission field in
Panama
!  The link to this podcast episode is down below. I hope you'll take time to listen.  And, then pray for Mrs. Willis. 🙂 Here's a quote that Mrs. Willis said and I loved it! 
"Let God love the unlovable ones through us."
  That's what we as Christians need to do.  Show Christ's love….demonstrate Christ's love through our actions.  The world is yearning for such love, but they don't know where to find it without us leading them to Christ.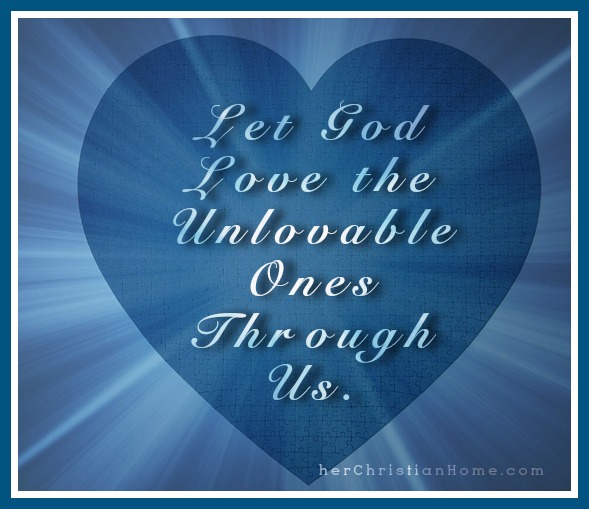 #019 – Mrs. Elaine Willis [Podcast]

June 27, 2013

Elaine Willis, the wife of Missionary Jim Willis, is an amazing missionary widow.  Missionary Jim Willis and his wife Elaine went to Panama as missionaries in 1974.  They were the first Independent Baptist missionaries to go to that country.  Brother Willis was a faithful servant of the Lord, and he passed away on the mission […]The post #019 – Mrs. Elaine […]
]]>

<![CDATA[