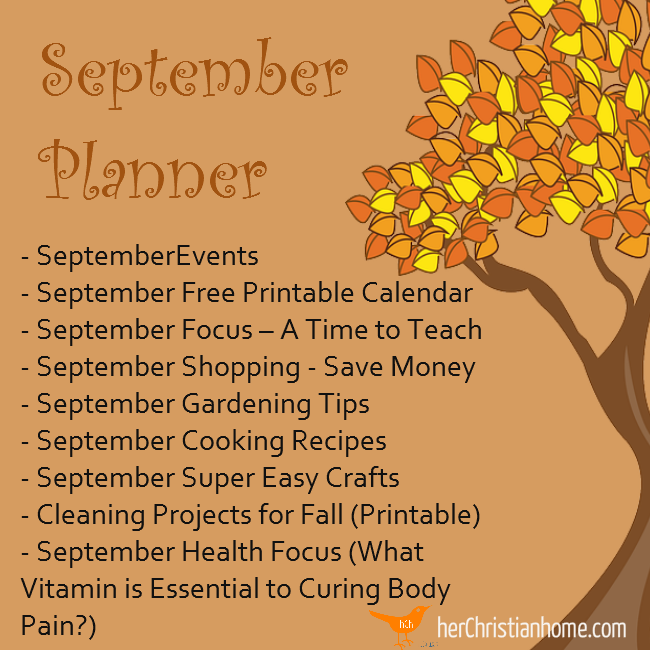 September Events
Labor Day:  Monday, September 7, 2015 (first Monday of the month)
Grandparent's Day – Sunday, September 13 2015 (first Sunday after Labor Day)
For more fun things to celebrate with your family check this link: http://www.holidayinsights.com/moreholidays/september.htm
September Free Printable Calendar – 2015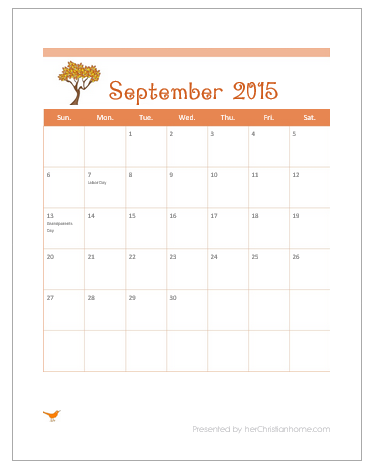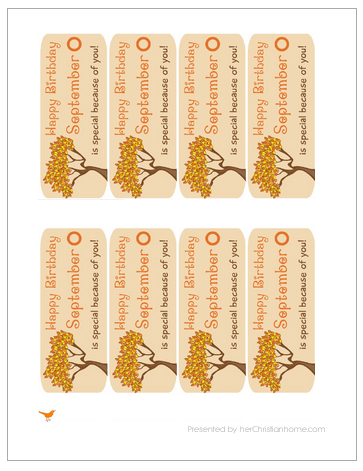 September Focus – A Time to Teach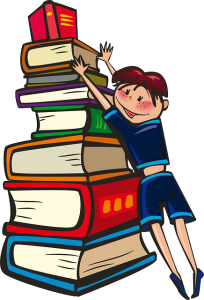 "To teach is to learn twice"
August and September turns our focus back to school time and educating our children.  For parents, it can be a challenging time to assist our children in getting their nose back into the books and directing their mindset on the importance of learning. It's crucial to be directly involved with their education and not just let the teachers carry 100% of the load.
For homeschool moms, it means taking on the full responsibility of your children's education and this can at times be overwhelming. Yet, it can be so rewarding to have the extra time to spend with your children and an extra opportunity to be involved in their education.
Our attitude and our outlook can make a huge difference.  I find the school year ahead as a wonderful chance to learn along with my children.  It gives me a second chance to review what I've learned in school so many years ago (and perhaps forgotten) and the fortuity to learn many new things that I may have missed.  As a mother, I get to be a student once again and a teacher. 🙂


September Shopping
Buying fruits and vegetables in season saves money, and it's also healthier since it's the freshest! 🙂   Here's a list of seasonal ones for you.  (Of course, what's available in your location may vary.)
September Fruits and Vegetables
Apples, Artichokes, Arugula, Beans, Beets, Blackberries, Blueberries, Broccoli, Cabbage, Cauliflower, Carrots, Chile, Peppers, Corn, Cucumber, Curly, Kale Dates, Eggplants, Fennel, Figs, French, Beans, Garlic, Grapes, Horseradish, Leeks, Lettuce, Mangoes, Melons, Mushrooms, Nectarines, New Potatoes, Okra, Peaches, Pears, Plums, Pomegranates, Pumpkins, Raspberries, Red Onions, Shallots, Sorrel, Spinach, Squash, Sweet,Tomatoes, Watermelon
This N That Savings
Appliances – New models are being released around this time of year so grab deals from last year's leftovers. (Except refrigerators.)
Bicycles – Cycling season is coming to an end.  Grab deals by hunting the web (Craigslist or local Facebook groups) and watch your local stores for clearance on seasonal items.
School Supplies – With school started and underway, overstock of school supplies are available for cheap grabs.
Summer Clothes – Time for stores to stock in warmer weather clothing.  So grab clothes on clearance!
More to consider… Cars, Lawnmowers, Grills, Outdoor Appliances, Outdoor Furniture, Gardening items, Holiday Travel Plane Tickets

September Gardening
Do you think it's too late to do some gardening?  There are a few veggies that are fast growing that you can still plant and enjoy if you hurry…depending on when it may frost in your area.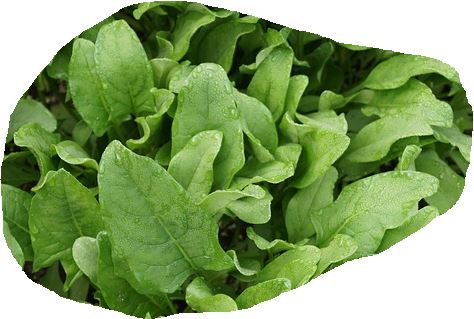 Spinach loves the cooler weather and it's a great veggie to grow in September, depending on your area.
Garden Topics:

FOOTBALL season begins – Stock up on snacks.  Gather a few super, duper easy snack ideas… 
View:
100+ Healthy Snack Ideas
Featured Links from HCH:
   Warm Quinoa Salad with Tomatoes and Spinach
*Serves two or three. (Double the recipe if needed.)
Ingredients: 1 1/2 cups of cooked quinoa 1 clove garlic, minced 2 cups baby spinach leaves 1 ½ cup cocktail tomatoes, halved Dash of extra virgin olive oil 2 green onions, sliced Sea salt and pepper to taste Sprinkle of fresh parsley or basil (or any other herbs you have) Pinch of nutmeg Squeeze of lemon juice
Instructions: In a large frying pan or wok, heat the olive oil. Add garlic and sauté for a minute. Then, stir in the cooked quinoa until heated through. Add the spinach, green onion and tomatoes. Sprinkle with nutmeg and fresh herbs and season with salt and pepper. Drizzle with lemon juice and give it a quick stir. As soon as the spinach starts to wilt, remove from heat. Serve immediately.
 

                        Quick Spinach Apple Lunch Salad
A couple handfuls of spinach, chopped 1 TB. Sunflower seeds 1 yellow Delicious apple chopped Bacon tidbits or leftover chopped chicken
Dressing: 1 TB lemon juice 3 TB. olive oil 1/4 tsp. salt 1/2 tsp. stevia
Mix dressing and pour over salad.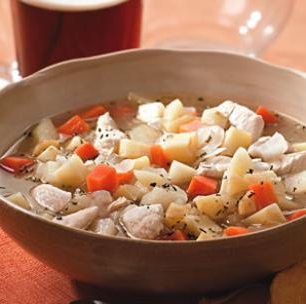 September Super Easy Craft Ideas
Fall is the perfect time to put candles to good use. With the nights being longer, you can save on your electric bill by lighting candles at dusk instead of using the lights. So get your matches ready and have plenty of candles to light. It gives a nice ambiance to the room too.
Add some pumpkins and cornucopia to the mantel to give it that autumn feel. Add a few candles to the mix too and make a beautiful fall display.
Autumn Leaf, Mason Jar Candle Holder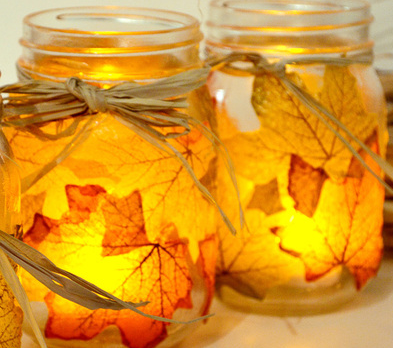 Bring the outside inside, at least with the colors. Add some cozy throw pillows in those vibrant fall colors to your living room. Put down plush rugs with rich warm patterns. Oriental, Persian, and wool carpets are perfect for this time of year. Changing the drapes and adding adornments with tassels or fringing as tie backs can really change a room.
HOW TO MAKE A PILLOW FROM A PLACEMAT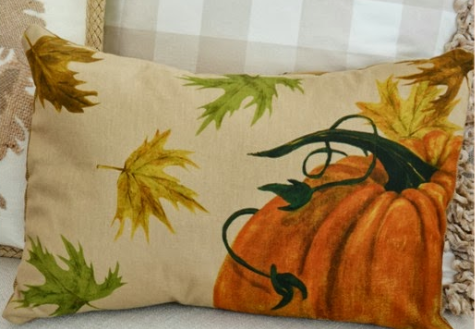 Create a festive wreath for your door. Make it out of some of the fall foliage and use the most vibrant-colored leaves. Mix it up with lots of reds, yellows, and oranges. It will really bring the fall feel to the outside of your home.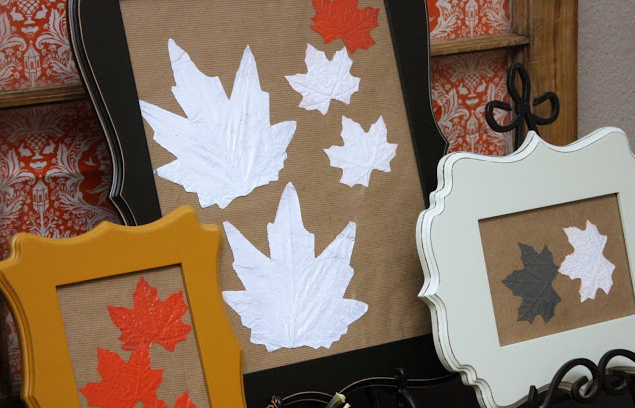 September – Cleaning Projects for the Fall Season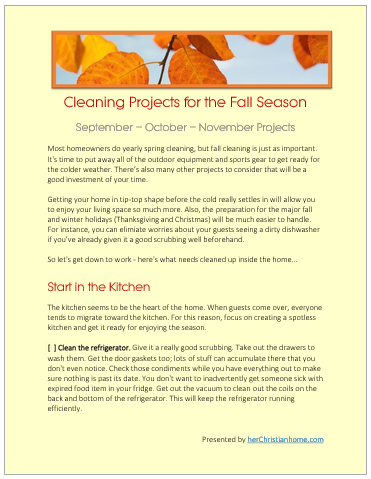 September Health Focus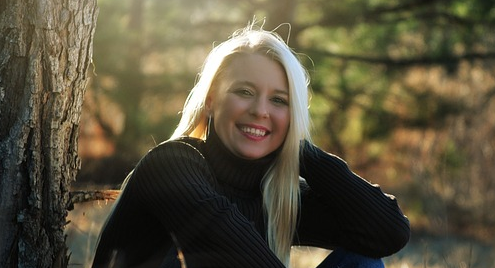 What VITAMIN is essential to curing body pain?
With less time spent outdoors in the sun, I thought this was a fitting subject to prepare for the fall and winter days ahead…
Recent studies have linked a deficiency in vitamin D to an increase in body pain, lower back pain, and it also seems to play a role in the painful condition of fibromyalgia and even multiple sclerosis.
As you can tell it's a very important nutrient and in fact is really more like a hormone in your body. We get vitamin D from sun exposure, as well as plants and animals. Some of our food supply like orange juice, almond milk, and cereal are fortified with vitamin D.
The only absolute way to know for sure if you have a deficiency is to be tested by your health care professional. If you are, it's important to deal with the situation as quickly as you can.
1. Vitamin D supplements. Most studies suggest that you should supplement with D3 as it works best.
2. Sunshine For those with inside jobs, it can be hard to get enough vitamin D from the sun in the summer because you have to expose your skin without sunscreen, to the sun for 25 to 30 minutes each day. If you live in a low sun area (or you're inside a lot due to cool weather), you'll need to do other things to get enough vitamin D.
3. Fish.  3 ounces of salmon can give you almost all the vitamin D you need each day. Tuna is also a good source of vitamin D. Of course, you may not be able to eat fish every day so you'll need to incorporate more than one source.
4. Mushrooms. It's nice to know that you can eat Portobello mushrooms and get some vitamin D. But, make sure you buy the kind that were grown in ultraviolent light. Some brands are, and they'll say so on the package. You just need about 1 cup a day, and you can eat all the mushrooms you want.
5. Milk. Many milks are fortified with Vitamin D.  I suggest goat's milk, or almond milk. Just read the carton to see which ones have the addition of vitamin D.
It's important to take control of your own health by studying and researching vitamins and nutrition. Find a good doctor who is more concerned about some natural options for your health rather than solely relying on synthetic medications to cover up your symptoms.
Doctors are understanding more about the importance of vitamin D being linked to your good health. If you or anyone in your family complains of body pain, consider getting their D levels checked.
Featured Product: (My amazon affiliate link)
Vita Optimum Vitamin D3 5000 IU – In Certified Organic Olive Oil (360 minigels) GMO-Free & Made in USA
]]>

<![CDATA[