*Reference for Bible reading: John 4:46-53
Shortly after Jesus had arrived in Galilee, a nobleman from Capernaum journeyed nearly 40 miles in pursuit of Jesus' help.
We don't know much about this man (other than he was a man of noble rank), but we do know the story is important enough to be recorded in our Bible history, which tells us there is some important biblical truths to learn from the story.
Today, I'm focusing on just one simple truth.
This nobleman's mission was an urgent matter, something especially dear to his heart. He had a very sick son.
With the upcoming Father's Day this month, I think he might qualify for the "Father-of-the-Year Award." It's clear he loved his son greatly. With a 40-mile trek, it was no quick trip without vehicle or plane. It was a lengthy route by donkey or walking.
This loving father pleaded for Jesus to come to his home and heal his son, who was at the point of death. (vs. 47)
The verse I want focus most on today is the verse with Jesus' response…
"Jesus saith unto him, Go thy way; thy son liveth. And the man believed the word that Jesus had spoken unto him, and he went his way." – John 4:50 kjv.
I think it was a HUGE step of faith for this Capernaum man to walk away. Don't you?
I mean, if it were my son, I just might still be standing there, pleading with Jesus. "But, you don't understand… my son is about to die at any moment. I NEED you to come back with me to make sure he is healed."
The Bible says, "the man BELIEVED the word that Jesus has spoken unto him."
And he went his way!
This little biblical truth is HUGE for me! How many times do we want to fix things ourselves or figure out a solution? How many minutes and hours do we dwindle away in worry by not believing that God can handle our situation?
Sometimes the BIGGEST step of faith is to walk away…
Walk away, and let God take charge! Believe He has taken care of the problem, even though we may not see the outcome just yet.
Today's story finishes with a joyous ending. For this man, each step homeward was a step of patience and faith. It was, in fact, the next day before he arrived home. (Don't you hate waiting for those medical lab test results? Seems like forever!)
As this man comes home, his servants meet him and deliver good news that his son is alive! (vs. 51) When he inquired about the time of his son's recovery from his fever, it's confirmed that it was of the same hour in which Jesus declared that his son would live. (vs. 52, 53)
Today, may I encourage you to step away from the micro-managing of those situations that are outside of your control?!
Believe God! Walk away; take a step forward in FAITH and believe God!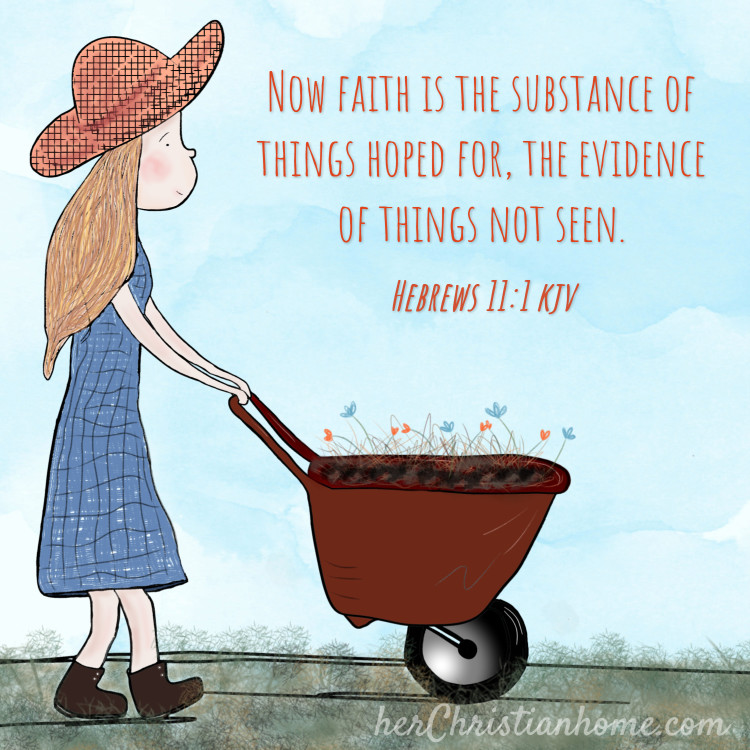 May God bless you and your family,
Rhonda White
Shop my "Believe God" Collection