Download this list of Stocking Stuffer Ideas to keep handy!
This past week I've taken hours to research and compile a list of stocking stuffer ideas that are especially suitable for those who are on a budget. I really wanted it to be available for a
FREE
download on the morning of
Black Friday
, but it didn't happen due to some unforeseen delays. However… since most people probably haven't gathered all their stocking stuffers yet…there's still time to grab this handy list to plan your Christmas shopping.
Perfect Christmas list of stocking stuffers for thrifty shoppers! 

Free Today!
[Download it now on Amazon] to your Kindle (You don't have to have a Kindle to view it, by the way — Kindle allows you to access a free reader in your account.)
No Kindle?  Grab the Free Reading App:
Free Reading App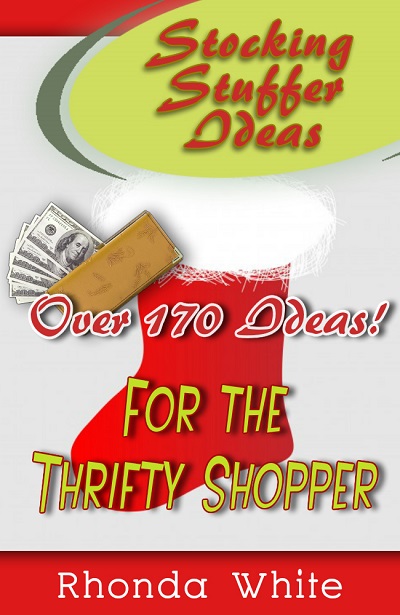 ]]>

<![CDATA[