When someone mentions the Israelites from Bible times, we often remember their complaining spirit and how much it displeased God.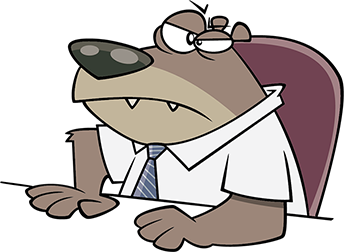 Did you know that a complaining spirit stems from a heart of ungratefulness? To make matters worse, a heart of ungratefulness will lead us to a state of discouragement.
Despite all that God had done time and time again for the Israelites, they always found more reasons to complain. Because they failed to see God's goodness is the valley of hard times, they soon forgot all that God had done for them, and consequently found themselves discouraged…
"And they journeyed from mount Hor by the way of the Red sea, to compass the land of Edom: and the soul of the people was much discouraged because of the way. And the people spake against God, and against Moses, Wherefore have ye brought us up out of Egypt to die in the wilderness? for there is no bread, neither is there any water; and our soul loatheth this light bread."

Numbers 21:4,5 kjv
November is the month of Thanksgiving, and we often think about being grateful this time of year. But what about the rest of the year? Do you find yourself discouraged?
It's important to remember the things God's done for you! Write them down in your journal! They will help you through the rough, discouraging times and give you a positive perspective on the things that God HAS done — and IS doing in your life.
Also, it's important to read God's Word daily, memorize it, and use it as our WEAPON TOOL against Satan. Satan whispers to us the negative things…he tries to get us to complain (because this displeases God) and look at only the negative side of things (because this discourages us).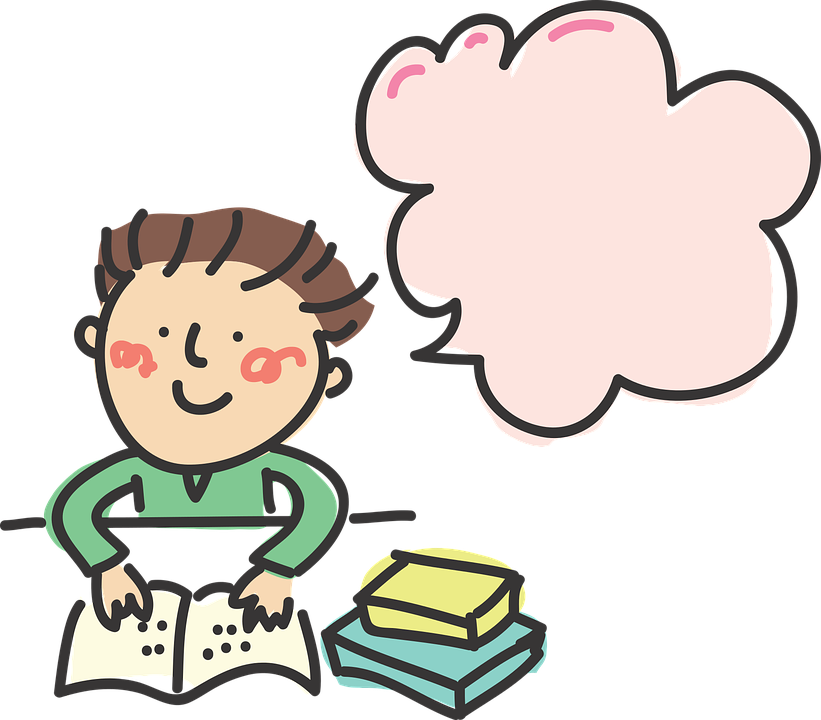 Here are 10 Bible verses to Write in your journal and also memorize… They will help you greatly in combating discouragement in your Christian life.
1. "And the LORD, he it is that doth go before thee; he will be with thee, he will not fail thee, neither forsake thee: fear not, neither be dismayed."

Deuteronomy 31:8 kjv
>> Don't be distressed, God will not forsake you. He will be with you.
2. "Be of good courage, and he shall strengthen your heart, all ye that hope in the LORD."

Psalm 31:24 kjv
>> Be courageous. Keep your hope in the Lord, and He will give you strength.
3. "Trust in the LORD with all thine heart; and lean not unto thine own understanding. In all thy ways acknowledge him, and he shall direct thy paths."

Proverbs 3:5,6 kjv
>> Remember not to rely on your own understanding; God will direct your path.
4. "Behold, the LORD'S hand is not shortened, that it cannot save; neither his ear heavy, that it cannot hear:"

Isaiah 59:1 kjv
>> We are in God's mighty hand! Enough said!
5. "For I know the thoughts that I think toward you, saith the LORD, thoughts of peace, and not of evil, to give you an expected end."

Jeremiah 29:11 kjv
>> God has thoughts of peace toward you…with a purposeful end!
6. "These things I have spoken unto you, that in me ye might have peace. In the world ye shall have tribulation: but be of good cheer; I have overcome the world."

John 16:33 kjv
>> Take courage…. God has assured us of victory!
7. "What shall we then say to these things? If God be for us, who can be against us?"

Romans 8:31 kjv
>> If we're living a godly life, God is on our side. Who can fight against God and win, when He's on our side?!?
8. "Therefore, my beloved brethren, be ye stedfast, unmoveable, always abounding in the work of the Lord, forasmuch as ye know that your labour is not in vain in the Lord."

I Corinthians 15:58 kjv
>> Stay steadfast; your labor in the Lord is not in vain! Keep going! Keep going! Keep going!
9. "And he said unto me, My grace is sufficient for thee: for my strength is made perfect in weakness. Most gladly therefore will I rather glory in my infirmities, that the power of Christ may rest upon me."

2 Corinthians 12:9 kjv
>> Ask for more of God's grace! It is always sufficient. God lends us strength during our weak times.
10. "Casting all your care upon him; for he careth for you."

I Peter 5:7 kjv
>> We can cast every worry on God…He cares about YOU! YOU! YOU!
*JOURNAL PROMPT: What are some things that you find yourself complaining about? What are some positive perspectives concerning those complaints?
May God bless you and your family,
Rhonda White