"WAITING"
for this month's Bible memory verse challenge.  Doesn't it seem hard to wait for help or answers? Memorizing some Bible verses about waiting can help us learn to wait on God during these difficult times.
(***Find the printable memory verses below the mini devotional.***)
---
Mini devotional: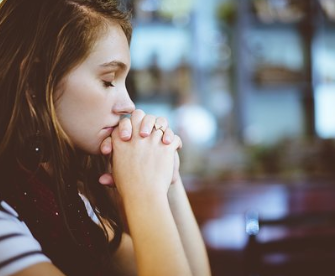 Whenever I go, or a loved one or friend goes to the doctor for testing, the most anxious part is waiting for the test results. Waiting seems to wear away on my energy. Does it yours?  I think it's because I wrestle inside my mind trying to figure out for myself all the possible answers.  What could it be? What "if" it's this… or that… and my mind continues to run in circles while I wait.
Worry can also wear away our energy as we wait on the unknown and fear the worst during a circumstance or trial. Sometimes our fears are valid and have serious concerns. Other times the problem is small, and yet our mind builds up worst case scenarios that may escalate from our current problem that is not yet a serious issue. Furthermore, some of our worries have never even come to fruition, and sadly we wasted hours away worrying.
Many times, we see no clear answer whatsoever to our problems and trials. We finally realize that we have to wait on the Lord for answers. During this waiting on God to help us through our trails, we learn patience. Our faith then grows stronger as we see God work in ways that we never considered possible.
James 1:2,3 (kjv) says, "My brethren, count it all joy when ye fall into divers temptations;  Knowing this, that the trying of your faith worketh patience. 
Remember of above all, God's timing is always perfect. We often want help immediately and answers right now.But, when jump ahead of God, the results will not be the perfect outcome for our situation and our life.
Please take time to read and memorize the Bible verses below about waiting on God.
May God bless you and your family,
Rhonda White
==========================================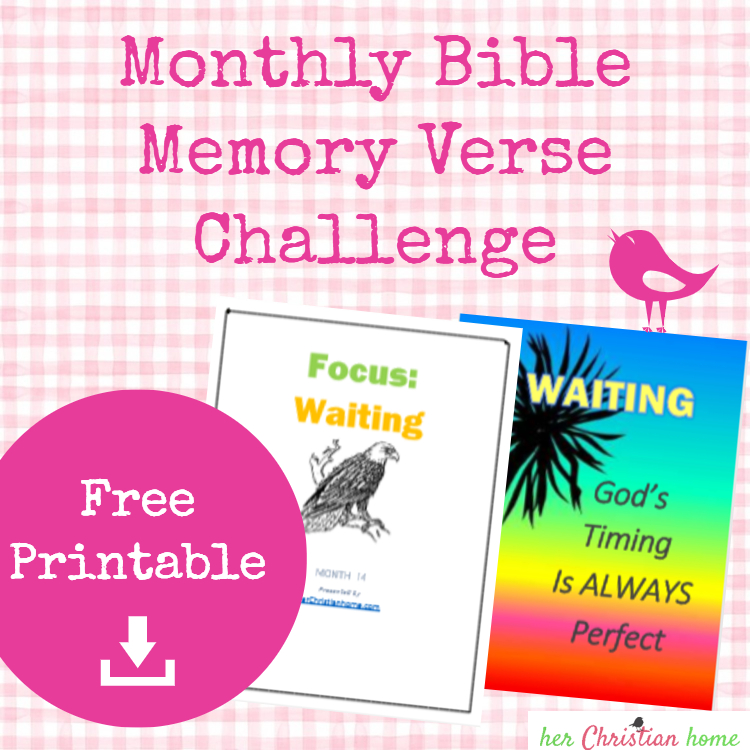 Monthly Bible Memory Verse Challenge:
Our new topic is WAITING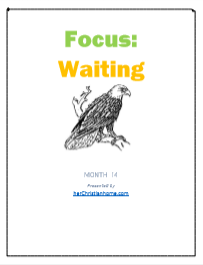 H
e
re's a snapshot of the printable poster page this month: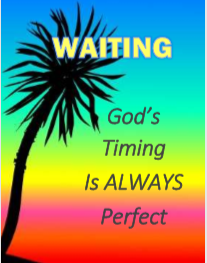 Bible Memory Verses on WAITING
Week 1:
But they that wait upon the LORD shall renew [their] strength; they shall mount up with wings as eagles; they shall run, and not be weary; [and] they shall walk, and not faint.
– Isaiah 40:31 KJV
Week 2:
I wait for the LORD, my soul doth wait, and in his word do I hope.
– Psalms 130:5 KJV
Week 3:
For evildoers shall be cut off: but those that wait upon the LORD, they shall inherit the earth
-Psalms 37:9 KJV
Week 4:

And let us not be weary in well doing: for in due season we shall reap, if we faint not.
– Galatians 6:9 KJV

I've chosen the topic