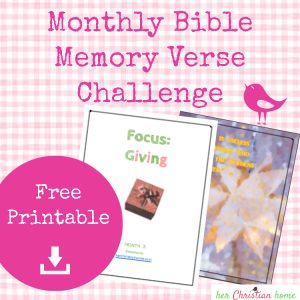 I thought the topic of giving would be perfect for this month. And, because it's a super busy month for all of us, the verses that I chose are rather short, but very practical for this season.
NOTE: If you get behind, do NOT worry. I do want to challenge you to keep plucking along and trying, but when life gets super busy, then just try to work a little extra the following day.
As far as my progress on Scripture Typer:  I made it to level 14 with 2,720 points! 🙂  If you'd like join our group online, check out: Scripture Typer
Our new topic is GIVING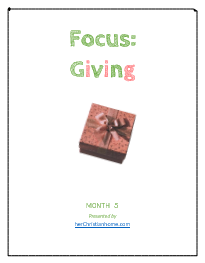 H
e
re's a snapshot of the printable poster this month: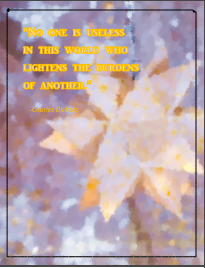 Week 1
Every man according as he purposeth in his heart, so let him give; not grudgingly, or of necessity: for God loveth a cheerful giver.
2 Corinthians 9:7 kjv
Week 2
Honour the Lord with thy substance, and with the firstfruits of all thine increase.
Proverbs 3:9 kjv
Week 3
Withhold not good from them to whom it is due, when it is in the power of thine hand to do it.
Proverbs 3:27 kjv
Week 4
A man's gift maketh room for him, and bringeth him before great men.
Proverbs 18:16