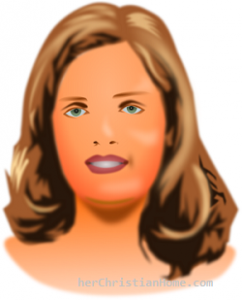 daily basis.  I admit, I do use a curling iron for some styling at least a couple of times a week.  Truthfully, I like to avoid a time consuming routine in the mornings to fix my hair during the regular school week.  So, many times I end up using those soft pillow rollers so that my hair will be already curled when I get up in the mornings..but, yesterday, I watched this video on how to create some soft curls / waves in your hair with just about 5 minutes of prep time.
I tested it out last night, and even though I didn't get a snapshot of myself this morning, it worked out pretty well.  I was able to sleep much better last night…especially compared to using the soft pillow rollers — it was a big improvement.
The curls were much tamer than when I use the rollers…which I also liked. The waves are practically gone now, but I have to say than I didn't start off with fresh, clean hair.  So, I'm washing my hair tonight and trying it again.  I'll update you on the results later.
Anyway, here's a video tutorial on how to create your own heatless curls.  (Please let me know if you test it out yourself and what the results are).
UPDATE:  Here's some pictures I took today.  I started off with fresh, clean hair last night…slightly damp.  Slept with the headband all night.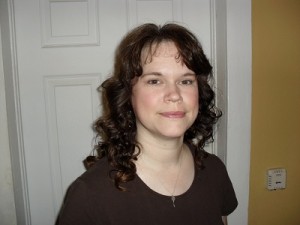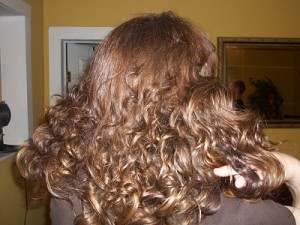 I suggest that if it's too curly for your taste that you take out the headband a little early and let your hair settle for awhile before styling it and spraying it with hairspray.
Another idea is just to create a simple little "updo" and wear it up for awhile and then later in the day let it down for a more casual look, if you like.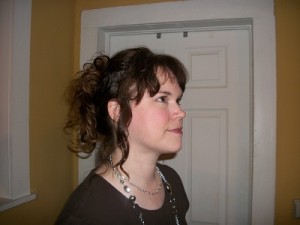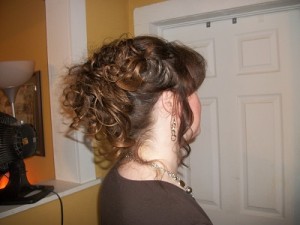 Excessive heat can be damaging to your hair so I do try to avoid using the curling iron on a