Today, I wanted to share a word of encouragement from a special friend of mine, Tosha Coberley.  She's been such a blessing to me over the past few years since I've had the privilege of knowing her. 
She's a godly young lady, wonderful wife and mother, but what astounds me most of all is her eagerness and desire to constantly know more of God's Word and to be pleasing and honoring to our Saviour, the Lord Jesus.
After losing her little 4 year old son in 2011, her testimony still stands strong today. I've asked to share with my readers here, her insight on dealing with grief. I hope, if you're in the midst of grieving from a loved one who's gone on to Heaven, that this will be a blessing to you.
Dealing With Grief – A Word of Encouragement from a Mother's HeartBy Tosha Coberley
"After losing my 4 year old son (Jonathan Coberley, pictured right) in a car accident in 2011, I noticed that while reading my Bible, God was comforting me through His Word.
I firmly believe that God is in control, all the time. He doesn't see death the way we see it. To him, I believe, death is like a birth to us, precious.
He sees the beginning to the end. Although we may never understand, we can trust him. To have any peace or comfort at all, trusting Him is a must.
He loves our loved one more than we do. He formed our loved one in the womb. He numbers their hair and their months. Nothing takes Him by surprise. He does everything for our eternal good and His Glory."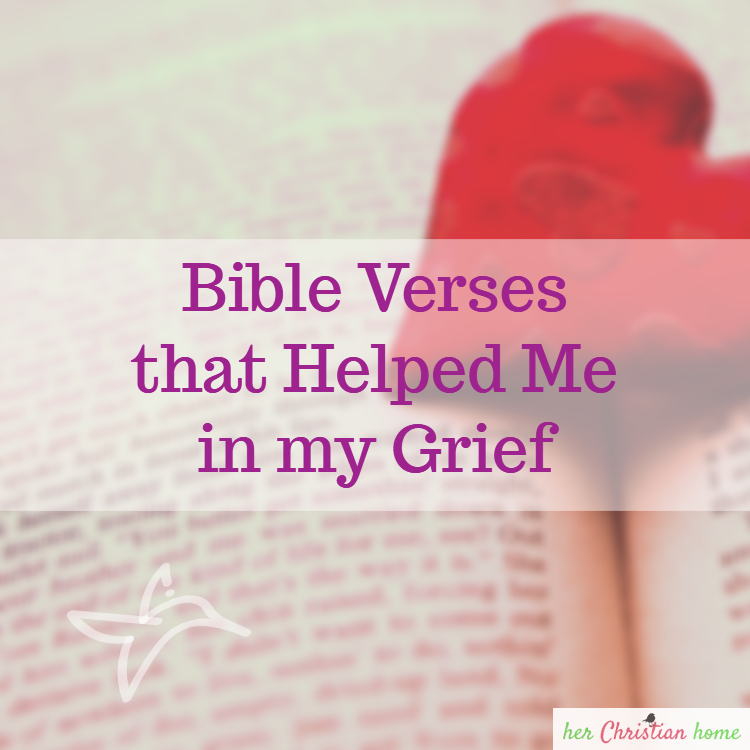 Bible VERSES THAT HELPED ME IN MY GRIEF:
– King James Bible
Revelation 21, 22
Isaiah 54
Psalm 71
I Thessalonians 4:13-18
II Corinthians 5:6,-8 Therefore we are always confident, knowing that, whilst we are at home in the body, we are absent from the Lord: (For we walk by faith, not by sight:) We are confident, I say , and willing rather to be absent from the body, and to be present with the Lord.
Rev. 14:13 And I heard a voice from heaven saying unto me, Write, Blessed are the dead which die in the Lord from hence: Yea, saith the Spirit, that they may rest from their labours; and their works do follow them.
Rev. 21:4 And God shall wipe away all tears from their eyes; and there shall be no more death, neither sorrow, nor crying, neither shall there be any more pain: for the former things are passed away.
Luke 15:10 Likewise, I say unto you, there is joy in the presence of the angels of God over one sinner that repenteth.
Job 14:1,2,5 Man that is born of a woman is of few days, and full of trouble. He cometh forth like a flower and is cut down: he fleeth also as a shadow, and continueth not. Seeing his days are determined, the number of his months are with thee, thou hast appointed his bounds that he cannot pass;
Job 7:1 Is there not an appointed time to man upon earth? Are not his days also like the days of an hireling?
Isaiah 55:8,9 For my thoughts are not your thoughts, neither are your ways my ways, saith the Lord. For as the heavens are higher than the earth, so are my ways higher than your ways, and my thoughts than your thoughts.
Jeremiah 29:11 For I know the thoughts that I think toward you, saith the Lord, thoughts of peace, and not of evil, to give you an expected end.
Isaiah 26:3, 4 Thou wilt keep him in perfect peace, whose mind is stayed on thee; because he trusteth in thee. Trust ye in the Lord for ever; for in the Lord JEHOVAH is everlasting strength:
Psalm 48:14 For this God is our God for ever and ever: he will be our guide even unto death.
Proverbs 16:9 A man's heart deviseth his way: but the Lord directeth his steps.
Psalm 116:15 Precious in the sight of the Lord is the death of his saints.
Psalm 138:8 The Lord will perfect that which concerneth me: thy mercy, O Lord, endureth for ever: forsake not the works of thine own hands.
Lamentations 3:32,33 But though he cause grief, yet will he have compassion according to the multitude of his mercies. For he doth not afflict willingly nor grieve the children of men.
Philippians 3:10 That I may know him, and the power of his resurrection, and the fellowship of his sufferings, being made conformable unto his death;
I Peter 4:12,13 Beloved, think it not strange concerning the fiery trial which is to try you, as though some strange thing happened unto you: But rejoice, inasmuch as ye are partakers of Christ's sufferings; that when his glory shall be revealed, ye may be glad also with exceeding joy.
I Peter 4:19 Wherefore let them that suffer according to the will of God commit the keeping of their souls to him in well doing, as unto a faithful Creator.
Matthew 18:10 Take heed that ye despise not one of these little ones; for I say unto you, That in heaven their angels do always behold the face of my Father which is in heaven.
Luke 16:22 And it came to pass, that the beggar died, and was carried by the angels into Abraham's bosom: the rich man also died, and was buried;
Isaiah 57:1, 2 The righteous perisheth, and no man layeth it to heart: and merciful men are taken away, none considering that the righteous is taken away from the evil to come. He shall enter into peace: they shall rest in their beds, each one walking in his uprightness.
Psalm 119:75 I know, O Lord, that thy judgments are right, and that thou in faithfulness hast afflicted me.
Job 40:8 Wilt thou also disannul my judgment? Wilt thou condemn me, that thou mayest be righteous?
*Originally posted May 21, 2013