free meal
" for my mom to eat some extras.  She's now
lost 30 lbs
. and doing a great job of sticking with it, but it hasn't been easy!!!  She's been participating locally there in Joplin, Missouri — the Biggest Loser program. The weight loss program, of course, focuses on fitness exercises each week and also has a set program for eating nutritional meals and avoiding fried foods, breads, sugars, processed foods, etc. I can't believe the difference in my mom's complexion!  Her skin looks so much better — glowing, so this tells me that a lot of junk food and processed foods not only add to our weight problems, but also diminishes our skin appearance.  Our bodies are crying out for better stuff than we're giving it.
The last week of the month, it's been my intention to focus on "health" topics…
So this week, I decided to offer you this free report on how to boost your metabolism and burn more calories.  You can share your own thoughts as well as to what's helped you with losing weight or maintaining your weight, etc. [caption id="attachment_4717" align="alignnone" width="526"]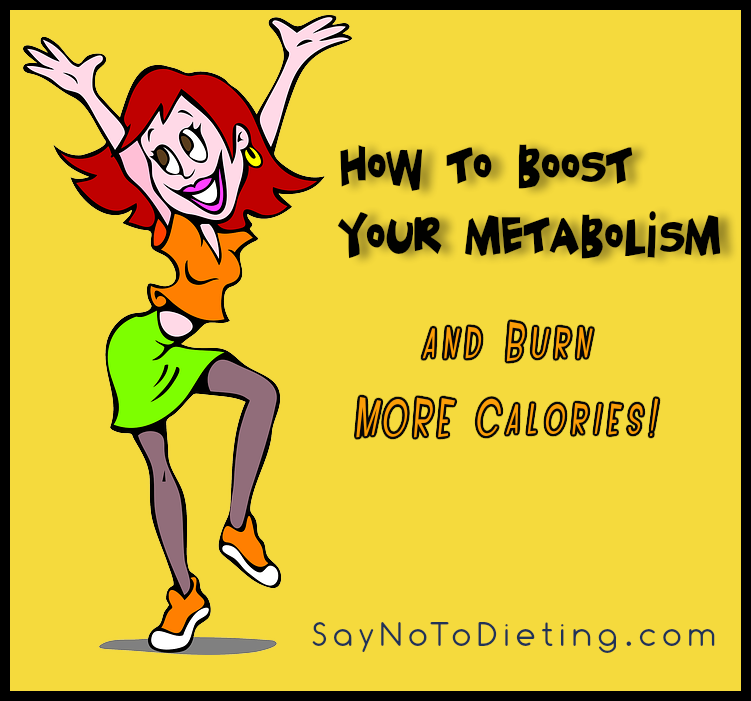 How to boost your metabolism and burn more calories — FREE report below![/caption]
How to Boost Your Metabolism and Burn More Calories
]]>

<![CDATA[I had the privilege of spending some time with my parents this last Sunday and Monday.  We had a BBQ which consisted of hamburgers, brisket, hotdogs and chicken.  My mom's such a hard worker...and goes out of her way to make holidays and events memorable with delicious food...so we also had corn on cob, baked beans, potato salad and sugar free chocolate pie. It happened to be a "