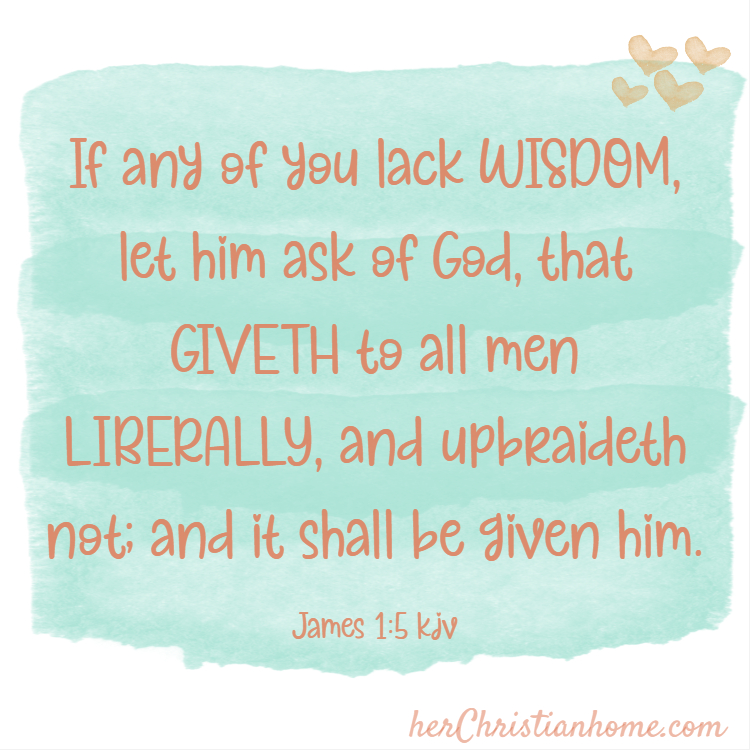 Shakespeare once said, "We cannot all be masters."
There is truth in what he said.  We cannot all be named among the best piano players, the best writers or painters, or even the best cooks or gardeners.
We can; however, be the BEST as being US.
YOU can be the best at being YOU!
God made each of us with different personalities and different gifts to use.
And here's something else You and I can do…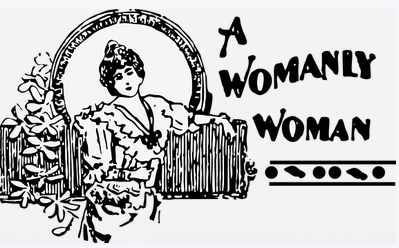 We Can be the Best INVESTORS!
We can be the best investors in our TIME…
We can be the best investors in our HUSBANDS…
We can be the best investors in our CHILDREN…
We can be the best investors in our HOME…
We can be the best investors in our CHURCH…
To do these things well,  we need ONE principal thing…
WISDOM from GOD!
The Bible says,
"Wisdom is the principal thing; therefore get wisdom: and with all thy getting get understanding."  – Proverbs 4:7
We can also be the best investors of our WORDS
She openeth her mouth with wisdom; and in her tongue is the law of kindness. – Proverbs 31:26
We just need extra WISDOM to excel in all the areas that God has placed us in… and there's an abundant supply, if we ask for it!
If any of you lack wisdom, let him ask of God, that giveth to all men liberally, and upbraideth not; and it shall be given him. – James 1:5
Here's a little POEM I want to share with you today: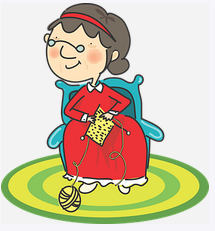 INVESTMENT
One woman takes her extra time
And knits it into lace.
Another takes her extra time
Embroideries to trace.
The lace may wear a year or two,
Perhaps go out of style.
The colors of embroideries fade
In just a little while.
But she who twines her extra time
In lives of lad or lass,
Produces that which shall endure
When time and tide shall pass.
– Author Unknown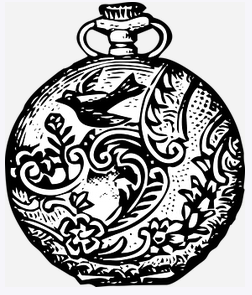 As you enjoy Thanksgiving this week, remember to invest yourself and your time into your family. Everything doesn't need to be perfect…just do your best, and then rest and enjoy your time with them. 🙂  Those are precious memories being made!
May God bless you and your family,
Rhonda White
*Updated November 26, 2019 / *Originally posted May 6, 2015