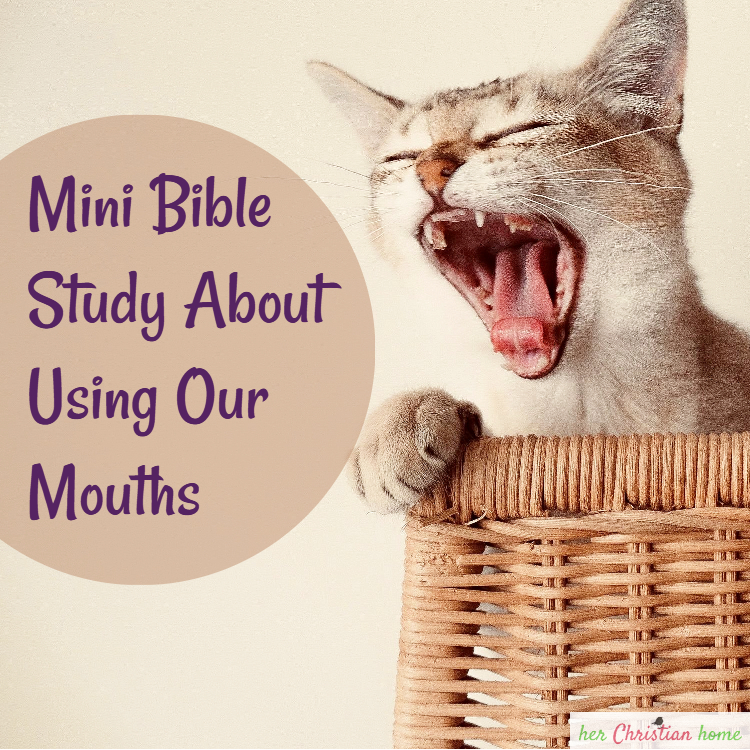 Today, I've done a mini Bible study on the word "MOUTH" which could be enlarged even further if we also added the word "LIPS" to the study, but for the sake of my time and especially YOUR time in reading, I've kept it basically to just a study on the word, MOUTH," using Psalms and Proverbs.
In the Bible, there are 415 instances with the word "mouth," 18 instances with the word "mouths," 206 instances with the word "lip," 119 instances with the word "lips," and 161 instances with the word "tongue."
As you can see, we can learn much in studying what God's Word says about the use of our mouths.
It is said that the average woman uses about 25,000 words in a day. Ha! ha! Now, some of us may use even more than that, while others much less. One way or the other, the MORE we speak, the MORE likely we are to say things we shouldn't.
Proverbs 17: 27 & 28 (kjv) says,
(27) "He that hath knowledge spareth his words: and a man of understanding is of an excellent spirit."
(28) "Even a fool, when he holdeth his peace, is counted wise: and he that shutteth his lips is esteemed a man of understanding."
We've ALL had trouble with our tongue from time to time.
Have you ever stuck your foot in your mouth by speaking out about a matter, only to find out you didn't have ALL the details before you burst out with your own input?
Proverbs 18:13 (kjv) says,
"He that answereth a matter before he heareth it, it is folly and shame unto him."
In this post, there are three basic categories for this study of Bible verses that I've included:
Our mouths should speak with wisdom and be used to praise God. He loves to hear our praises! (Don't we love to be praised?)
Our mouths should be used to be a testimony among the heathen. It glorifies God to share the wonderful things He's done for us when we're chatting with others!
Our mouths should NOT be an outlet for hurting others, nor displaying our own sour attitudes.
It's important to remember that our heart must be in tune with God so that we speak the truth in love and have wisdom to speak the right words at the right time and refrain from speaking the wrong words at the wrong time.
Matthew 5:18 (kjv) says,
But those things which proceed out of the mouth come forth from the heart; and they defile the man.

Note: All Bible verses are from the KJV Bible
1. Mouth of Wisdom and Praise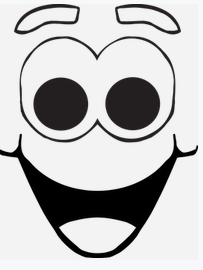 Psalms 19:14
Let the words of my mouth, and the meditation of my heart, be acceptable in thy sight, O LORD, my strength, and my redeemer.
Psalms 37:30
The mouth of the righteous speaketh wisdom, and his tongue talketh of judgment.
Psalms 49:3
My mouth shall speak of wisdom; and the meditation of my heart shall be of understanding.
Psalms 63:5
My soul shall be satisfied as with marrow and fatness; and my mouth shall praise thee with joyful lips:
Psalms 71:8
Let my mouth be filled with thy praise and with thy honour all the day.
Psalms 71:15
My mouth shall shew forth thy righteousness and thy salvation all the day; for I know not the numbers thereof.
Psalms 119:131
I opened my mouth, and panted: for I longed for thy commandments.
Proverbs 15:23
A man hath joy by the answer of his mouth: and a word spoken in due season, how good is it!
Proverbs 16:23 The heart of the wise teacheth his mouth, and addeth learning to his lips.
Proverbs 31:26
She openeth her mouth with wisdom; and in her tongue is the law of kindness.
2. Mouth of Testimony among the Heathen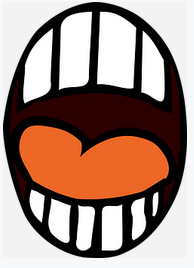 Psalms 40:3
And he hath put a new song in my mouth, even praise unto our God: many shall see it, and fear, and shall trust in the LORD.
Psalms 89:1
I will sing of the mercies of the LORD for ever: with my mouth will I make known thy faithfulness to all generations.
Psalms 126:2
Then was our mouth filled with laughter, and our tongue with singing: then said they among the heathen, The LORD hath done great things for them.
Psalms 109:30
I will greatly praise the LORD with my mouth; yea, I will praise him among the multitude.
Psalms 145:21
My mouth shall speak the praise of the LORD: and let all flesh bless his holy name for ever and ever.
Proverbs 31:9
Open thy mouth, judge righteously, and plead the cause of the poor and needy.
3. Mouth of Foolishness, Frowardness, Wickedness and Destruction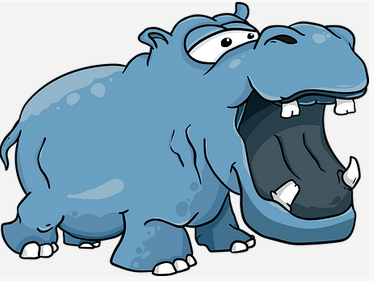 Psalms 141:3
Set a watch, O LORD, before my mouth; keep the door of my lips.
Proverbs 4:24
Put away from thee a froward mouth, and perverse lips put far from thee.
Proverbs 6:2
Thou art snared with the words of thy mouth, thou art taken with the words of thy mouth.
Proverbs 6:12
A naughty person, a wicked man, walketh with a froward mouth.
Proverbs 8:7
For my mouth shall speak truth; and wickedness is an abomination to my lips.
Proverbs 8:13
The fear of the LORD is to hate evil: pride, and arrogancy, and the evil way, and the froward mouth, do I hate.
Proverbs 10:11
The mouth of a righteous man is a well of life: but violence covereth the mouth of the wicked.
Proverbs 10:14
Wise men lay up knowledge: but the mouth of the foolish is near destruction.
Proverbs 10:31
The mouth of the just bringeth forth wisdom: but the froward tongue shall be cut out.
Proverbs 10:32
The lips of the righteous know what is acceptable: but the mouth of the wicked speaketh frowardness.
Proverbs 11:9
An hypocrite with his mouth destroyeth his neighbour: but through knowledge shall the just be delivered.
Proverbs 11:11
By the blessing of the upright the city is exalted: but it is overthrown by the mouth of the wicked.
Proverbs 13:3
He that keepeth his mouth keepeth his life: but he that openeth wide his lips shall have destruction.
Proverbs 14:3
In the mouth of the foolish is a rod of pride: but the lips of the wise shall preserve them.
Proverbs 15:2
The tongue of the wise useth knowledge aright: but the mouth of fools poureth out foolishness.
Proverbs 15:2
The tongue of the wise useth knowledge aright: but the mouth of fools poureth out foolishness.
Proverbs 15:28
The heart of the righteous studieth to answer: but the mouth of the wicked poureth out evil things.
Proverbs 18:6
A fool's lips enter into contention, and his mouth calleth for strokes.
Proverbs 18:7
A fool's mouth is his destruction, and his lips are the snare of his soul.
Proverbs 20:17
Bread of deceit is sweet to a man; but afterwards his mouth shall be filled with gravel.
Proverbs 21:23
Whoso keepeth his mouth and his tongue keepeth his soul from troubles.
Proverbs 26:7
The legs of the lame are not equal: so is a parable in the mouth of fools.
Proverbs 26:9
As a thorn goeth up into the hand of a drunkard, so is a parable in the mouth of fools.
Proverbs 26:28
A lying tongue hateth those that are afflicted by it; and a flattering mouth worketh ruin.
Proverbs 30:32
If thou hast done foolishly in lifting up thyself, or if thou hast thought evil, lay thine hand upon thy mouth.