There's never been such a time in my own life where I've seen so much turmoil and conflict going on in our world. How about you?
In truth, we are in a great spiritual warfare.
Atheists say there is no God… If they can convince themselves and others to believe this lie, then they can feel free to live their life on their own terms. If there is no absolutes, then what God says is sin will not restrict their own lifestyle and choices.
And ever wonder how some people can appear to have absolutely NO common sense?
Without GOD, one lacks wisdom. A society who rejects GOD lacks wisdom and sets itself up for destruction. And a people who rejects GOD ends up living an ungodly lifestyle.
Job spoke of the hopeless state of the wicked…
"But the eyes of the wicked shall fail, and they shall not escape, and their hope shall be as the giving up of the ghost." – Job 11:20 kjv
David decided not to fret about the ungodly, who seemingly prospered for the time being, and appeared to be getting away with their sin. He understood what would be their ENDING result…
"When I thought to know this, it was too painful for me; Until I went into the sanctuary of God; then understood I their end. Surely thou didst set them in slippery places: thou castedst them down into destruction. How are they brought into desolation, as in a moment! they are utterly consumed with terrors." – Psalm 73:16-19 kjv
God says the atheists are fools…
"The fool hath said in his heart, There is no God." Psalms 14:1a, Psalm 53:1a kjv
My friend, you can have daily blessings and peace from our Heavenly Father! Get your abundant supply of WISDOM from GOD today!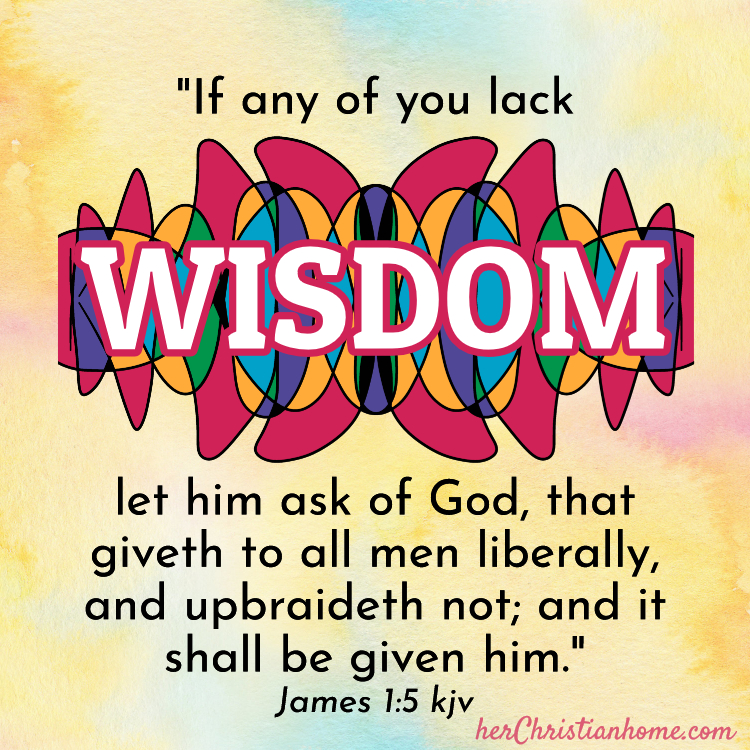 "If any of you lack wisdom, let him ask of God, that giveth to all men liberally, and upbraideth not; and it shall be given him." – James 1:5 kjv
Do NOT partake of the foolishness of this world! Ask in faith and do NOT dabble in worldliness and humanistic (worthless) values. The next verse in God's Word says…
"But let him ask in faith, nothing wavering. For he that wavereth is like a wave of the sea driven with the wind and tossed." James 1:6 kjv
You and I — and EVERYONE of us on this earth will stand before God and give an account to Him someday! Be ready!
"For it is written, As I live, saith the Lord, every knee shall bow to me, and every tongue shall confess to God. So then every one of us shall give account of himself to God." – Romans 14:11,12 kjv
Do NOT fret about the wicked, foolish people of this world. Their ending will be of destruction if they do not yield their lives to GOD.
Let us (YOU and I) run this race with steadfastness…. sticking like glue in our Christian faith…and be prepared to give an account of ourselves before the Lord some day!
Stay faithful,
Rhonda White