Nursing home ministry: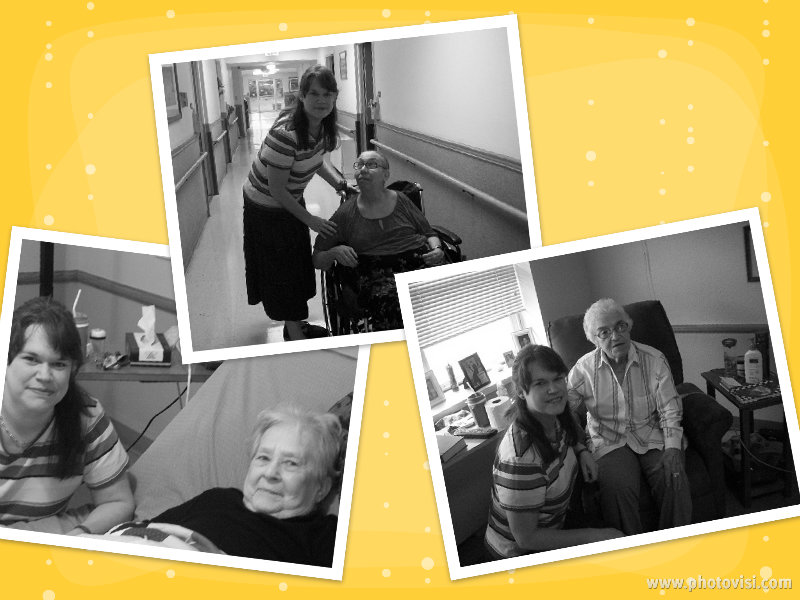 Sunday's Bible Verse:
"For by grace are ye saved through faith; and that not of yourselves: it is the gift of God: Not of works, lest any man should boast."

~ Ephesians 2:8,9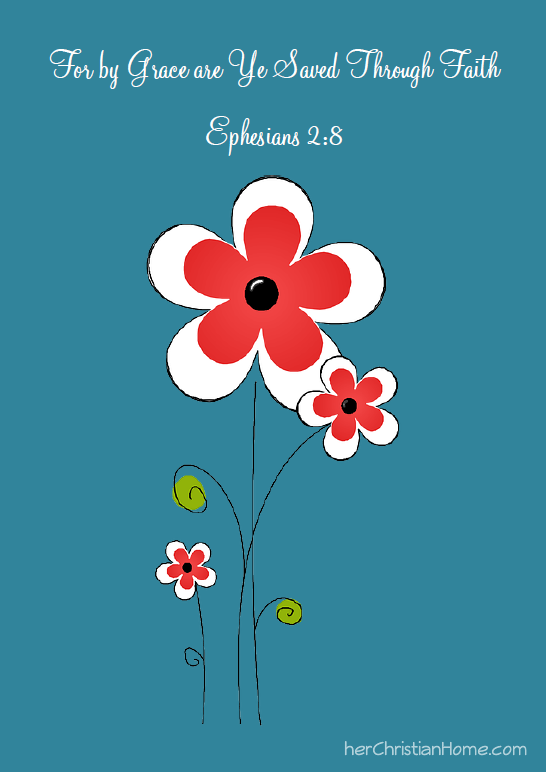 New!  Memory Verses for Kids – Free Printable Bible Coloring Pages
(Click on link below to print)
Memory Verses for Kids – Grace by Rhonda White
]]>

<![CDATA[I took some pictures yesterday while visiting some of the ladies in our nursing home ministry.  What a blessing they are!  They'd love to come out to church every Sunday if they could, but can't... Do all that YOU can do to meet in the house of the Lord today!