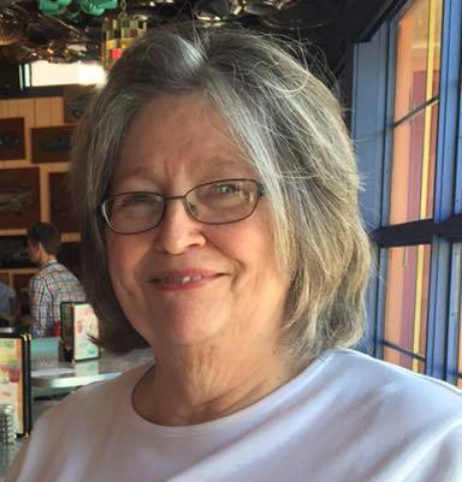 This is a guest devotional by Rhonda Burke, Blanchester, Ohio.
It gives me great pleasure to find a deal when I am shopping. I watch to see when Goodwill sells everything that can be placed in a sack for $5. It is so wonderful to find fifty percent off at a clothing store.
I enjoy eating the daily special at a restaurant. My favorite is BOGO (buy one, get one free)! Now that's a deal! The free item accompanies the purchased item.
God has the greatest deal of all deals for us. His gift of salvation is FREE to us, but it was bought by a great price, the death of His Son.
Then – wonder of wonders! – this gift is accompanied by more wonderful items.
Hebrews 6:9 says, "…things that accompany salvation."
Here is a list of just a few of those things which accompany salvation… Consider these and add more: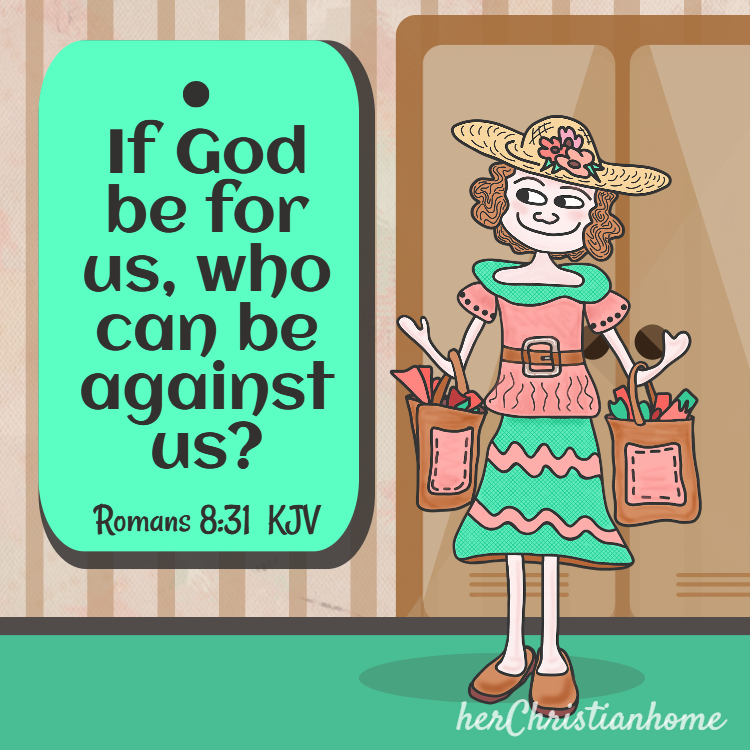 A know-so salvation (1st John 5:13).
A knowledge that all things work for your good and His glory (Romans 5:8).
A reserved inheritance in Heaven (Hebrew 9:15).
You are an heir of God and joint-heir with Christ (Romans 8:17).
You are justified. (Acts 13:39).
You are more than conquerors (Romans 8:37).
You are sealed by the Holy Spirit (Ephesians 4:30).
You are God's workmanship (Ephesians 2:20).
You are delivered from wrath to come (1st Thessalonians 1:10).
You have the earnest of the Spirit (2nd Corinthians 5:5).
God is for you (Romans 8:31).
Hope (2nd Thessalonians 2:16).
Joy (1st Peter 1:8).
Peace (Romans 5:1).
Comfort (Romans 15:4).
These are just a few of the things which accompany salvation. There are so many more.
Claim these things. They are your birth-right as God's child. What a deal!