Quick Note:  Click here to view early edition of our newsletter in your browser.
How about including in this New Year's resolutions the ultimate goal of getting your home all organized and beautified for 2013?
Here's 4 New Year's resolutions for home decorating to help you get started:
1. Conquer the Clutter One Chunk at a Time
Resolve to clear the clutter one step at a time so it's not so over whelming.  A great way to do that is to
focus on just one room each month
. If you have a LOT of clutter, you could break your projects down into even smaller chunks by beginning with the corners of your rooms. For example, clear the clutter from one corner of the living room every Saturday for four weeks. Then move on to the next room or area.
2. Organize Your Stuff Beautifully
Naturally, you won't want to throw away
everything
this year – there will be "stuff" you'll want to save and so you'll need to organize and store it in a way that's aesthetically pleasing.
Here's a few suggestions…
* Baskets (
my favorite storage contraption
) are definitely an attractive means of storing your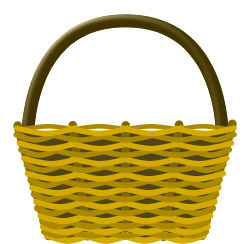 stuff. Baskets can be used to hold items like shoes by the front door, CDs, DVDs, remote controls, and all those adapters for cell phones and computers. * Decorative boxes are also handy. They can be slipped onto shelves and look like decorative pieces but they're actually holding stuff. * If you have items to display, use simple trays or clear bowls.
3. Add Some Real Life Decorations – Houseplants
A good (
healthy
) goal for this year is to bring in houseplants. They're not only beautiful; they are also gaining a reputation for detoxifying indoor air. Sources say this is even more important if you have a lot of electronics in a room.
4. Avoid the Rush — Learn to Schedule and Plan
Rushing through projects only adds stress. Women tend to stress themselves as they rush to get everything done, and then wind up "
making do
" with a job poorly done. If you're going to go through with these resolutions (
and you should!
), then take your time.  Schedule out a yearly plan to do a little each month. Don't feel like you have to do it all at once. You have a whole year, after all!
Now, Please Grab a PDF copy of our Newsletter:
[paiddownloads id="4″] *
Or View in Your Web Browser by Clicking Here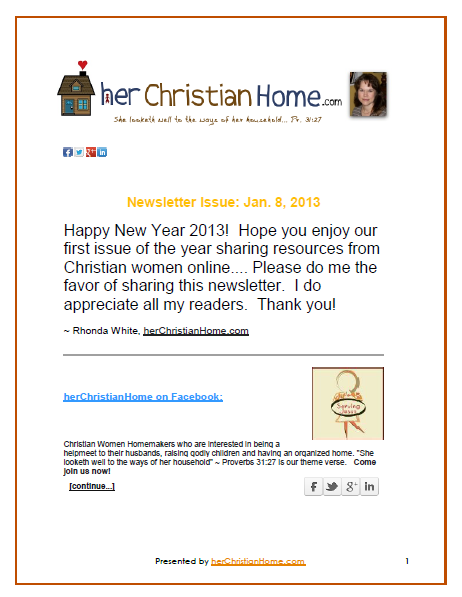 PDF:

  [paiddownloads id="4″] *

Or View in Your Web Browser by Clicking Here

]]>

<![CDATA[