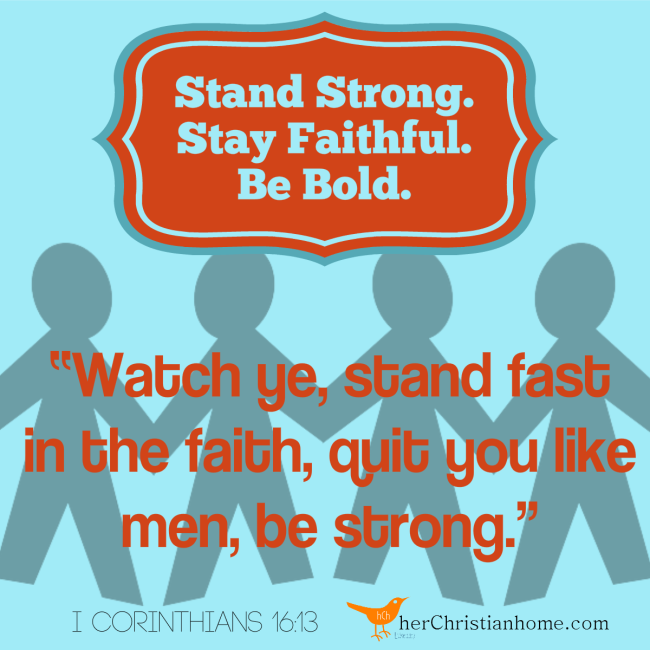 NOTE: I first wrote this post October 14, 2015. I find it more fitting than ever and a good time to repeat it's prompting to be read.
Do not live in a fairy tale bubble…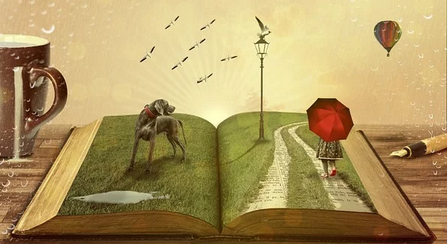 It's time to wake up!
In fairy tales it seems that the heroes never die…they miraculously conquer whatever misfortune they may face. In such fairy tales… Cinderella escapes her cruel Stepmother and marries the Prince to go live in the Palace.
Today there are many heroes of faith who do not live the fairy tale life. Many have sacrificed their lives because they would not reject the name of Christ. These are REAL HEROES who die for their faith and earn a martyr's crown.

We need to pray for our brothers and sister in Christ who are suffering persecution! We need to band together in prayer. They need our prayers for mercy, grace, strength and protection.
Why do the wicked seem to prevail?
I've prayed and pondered anxiously, "Why, Lord do the wicked get away with such evil?" And He seems to speak in my heart and remind me, "I died on the cross for them, too. I want to save them as well. I'm not willing that any should perish." (II Peter 3:9)
We may hear of so much terrible violence. Yet, God in His loving grace and mercy is also willing to save those people who are persecuting Christians.
I do want to assure you; however, that in the end, the wicked, who do not repent of their sin, will indeed be brought down!
We may forget (or do not always hear) that there are indeed numerous ones who have discovered the LOVE and COMPASSION of our Jesus Christ through the faith and sufferings of these committed Christians.
Praise God for our heroes of faith!
At times the wickedness of the world causes me to plead with Christ to come quickly.. (We can tell by the times we're living in that His second return is very near.)
Yet, God whispered in my heart, "If one of your sons were not saved, would you want me to come today?" "No, Lord!" I replied. He responded in my heart, "There are many who have loved ones who are not saved yet…and they're waiting and praying for their salvation."
It's difficult to face the scary times we're living in. This blog post has been so difficult for me to write, but we have a job to do as Christians.
We are facing a spiritual battle.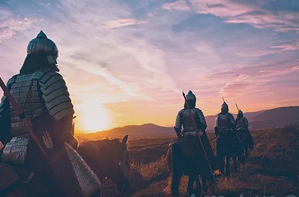 Don't keep your head in the sand and think that it's all about politics. Christianity is being attacked more than ever.
Do NOT fall for the lies from false religions. There's no "good" part about any religion that does not follow God's Word.
Satan is out to deceive them so that he can gain more people to spend eternity in Hell with him. (Revelation 21:8)
Christianity is not forceful or vengeful. Christ has never forced anyone to turn to Christianity. He wants us all to come to Him willingly. Anyone. All.
He loves the sinner. (Romans 10:13) Our hearts should be truly saddened that the persecutors of Christians do not know true PEACE and JOY that only Jesus can give to them.
Here's some things to do to take ACTION…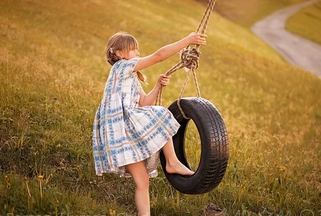 "Watch ye, stand fast in the faith, quit you like men, be strong."
– I Corinthians 16:13
We are to pray for those who persecute us. (This certainly helps us from beginning to hate them. We must not hate.) (Matthew 5:44)
We must make a commitment to Christ.
We must humble ourselves…rid sin out of our lives. (II Chronicles 7:14)
We must avoid laziness and take action. (I Peter 2:21)
We must spread the gospel. Everyday. Everywhere.
We must teach our children the foundation of God's Word so that they are not easily deceived.
We must stay in God Word's so that we are not easily deceived or persuaded.
We must memorize God's Word.
We must stand firm for our convictions.
We must pray without ceasing. (I Thessalonians 5:17)

We must now have the courage of Esther the Queen

!
Now is NOT the time to sit quietly!
Then Mordecai commanded to answer Esther, Think not with thyself that thou shalt escape in the king's house, more than all the Jews.
For if thou altogether holdest thy peace at this time

, then shall there enlargement and deliverance arise to the Jews from another place; but thou and thy father's house shall be destroyed: and who knoweth whether thou art come to the kingdom for such a time as this?
Esther 4:13, 14
Pass out tracts locally.
Witness locally.
Speak of Christ in your social networks (Facebook, Instagram, Twitter, Pinterest, etc.) Don't let this be only about politics. There has to be a heart change (which only God's Word can do) before there will be a "thinking" change…so share more Scripture than anything else.
I encourage you more than ever to blog. The blogosphere is actually a powerful force when thousands of bloggers are speaking out about something. You can use it to be a witnesses of your FAITH! Even if you can only find time to write something just once or twice a month!
Should we be left with only gloom and doom?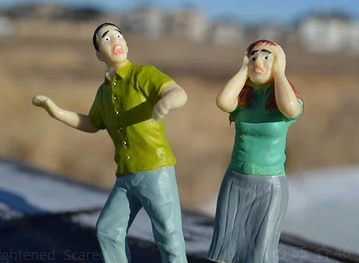 Our hope is ALWAYS in Christ. We must keep our FAITH. And in case you've forgotten… we have the book of Revelation that tells us the end of the story. We do have the victory! Praise God!
The wicked are destroyed. The battle is in the Lord's hand and He will not fail in the end. We are on the Lord's team!
As I read Psalms chapter one this morning… I thought it was so fitting to end my lengthy (sorry for the length) blog post today:
Psalms Chapter 1
1) Blessed is the man that walketh not in the counsel of the ungodly, nor standeth in the way of sinners, nor sitteth in the seat of the scornful.
2)

But his delight is in the law of the LORD; and in his law doth he meditate day and night.
3)

And he shall be like a tree planted by the rivers of water, that bringeth forth his fruit in his season; his leaf also shall not wither; and whatsoever he doeth shall prosper.
4)

The ungodly are not so: but are like the chaff which the wind driveth away.
5)

Therefore the ungodly shall not stand in the judgment, nor sinners in the congregation of the righteous.
6)

For the LORD knoweth the way of the righteous: but the way of the ungodly shall perish.

God bless your day ahead…. stay faithful and committed to Christ!