*Originally posted April 5, 2017.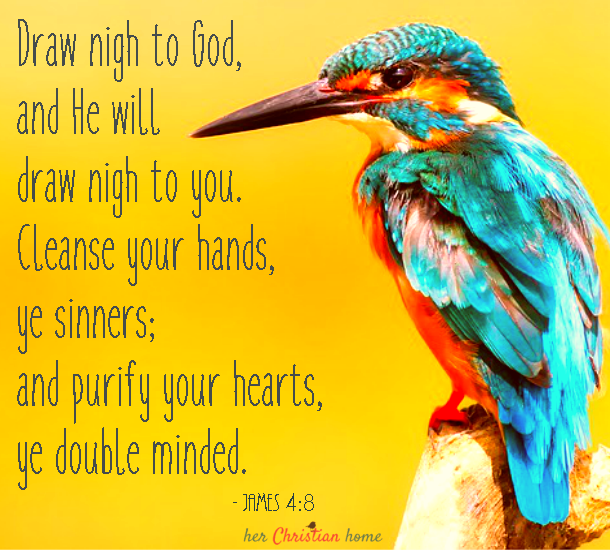 Pin this here:https://www.pinterest.com/pin/138204282296240721/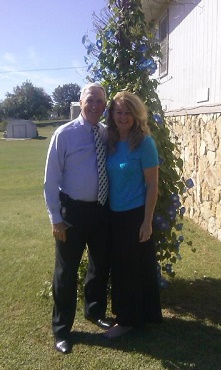 Guest Post by Kathy McCullough, Pastor's Wife, Hillcrest Bible Baptist Church, Arkansas City, KS
Life often comes at us fast (as an insurance company used to advertise) leaving us in an undesirable situation that we do not like–a dark situation!
We may find ourselves grieving over the loss of a loved one, or the constant struggle of being a caregiver to a precious one with a terminal illness such as my 23 year old daughter has been doing now for several years to her husband who has ALS. You may find that you have a new loss of finances due to a job change or new unexpected expenses. Maybe you are the object of someone's gossip or the object of a misunderstanding.
Possibly you find yourself in a 'DARK' situation because of your own mistakes or someone else's mistakes. In any case, the way seems dark and you may be struggling to just cope with everyday life wondering when it will ease or you will just have some light to make sense of it all.
Several months ago I ran across this verse while reading my Bible, Exodus 20:21…
"And the people stood afar off, and Moses drew near unto the thick darkness WHERE GOD WAS."
I love this verse! Yes, God is in your thick darkness! We need to believe that and draw nigh to Him. If I had not OPENED my Bible and READ this verse, than I would not had found the comfort that it brought to me.
James 4:8!

Draw nigh to God, and he will draw nigh to you. Cleanse your hands, ye sinners; and purify your hearts, ye double minded.
Years ago, when my full-term stillborn daughter was born, God gave me this song to comfort me, "His Eye is on the Sparrow" which I hummed and sang it to myself often. I love these words in this song:
Why should I feel discouraged,
Why should the shadows come,
Why should my heart be lonely,
And long for heaven and home,
When Jesus is my PORTION
My constant Friend is He;
His eye is on the sparrow
And I know He watches me.
I love it that Jesus is my PORTION and I can find the wonderful close fellowship of HIM in the thick darkness!
Lamentations 3:24,

"The Lord is my portion, saith my soul; therefore, will I hope in Him."
You will get a greater portion of HIM ( more of Jesus) in the darkness which is really a great JOY and our HOPE. The darkness will only reveal a brighter light for your path! HE is there!