Do you ever savor the quiet moments in the early mornings or late at night after all have gone to sleep?
We can often accomplish more in our quiet moments than we can during our busy, talkative times.
Here's SEVEN Bible verses to write in your JOURNAL about the profitable quiet times…
*Credit References: I used Biblehub.com for commentary research and word definition quotes.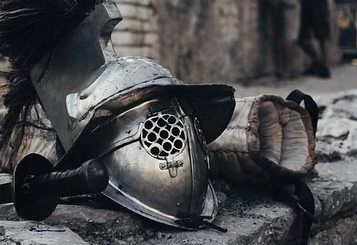 1. "The LORD shall fight for you, and ye shall hold your peace."

Exodus 14:14 kjv
There are some situations, battles and arguments that you CANNOT win on your own…
These are times that you must completely step and side and let the Lord totally take over the battle and fight for you!
There's a time to yield up the battle and hold your peace, and in doing so, you have more peace. A win-win situation, don't you think?!?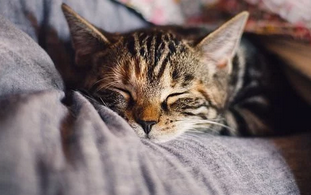 2. "Stand in awe, and sin not: commune with your own heart upon your bed, and be still. Selah."

Psalm 4:4 kjv
"Stand in awe" has been defined as to "tremble" (whether in fear or anger).
*This Bible verse is cross-referenced with Ephesians 4:26 kjv, "Be ye angry, and sin not: let not the sun go down upon your wrath:"
"Commune with your own heart" means, "reflect on your conduct, let the still hours of the night bring calmer and wiser thoughts with them." (*Ellicott's Commentary quote)
There so much we can get settled before bedtime, and once we lay our head on the pillow, in the quiet of the night, we can be still and let God bring peace to our hearts.
It's a good time to ask God to forgive us for the sins we've committed during the day, and let Him take over our worries while we sleep.
*Remember: Psalm 127:2 kjv, "It is vain for you to rise up early, to sit up late, to eat the bread of sorrows: for so he giveth his beloved sleep."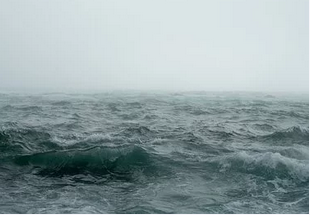 3. "He maketh the storm a calm, so that the waves thereof are still."

Psalm 107:29 kjv
We might reflect back to the story of when Jesus calmed the sea. (*Mark 4:35-41 )
Jesus questioned the disciples, "Why are ye so fearful? how is it that ye have no faith?"
With FAITH, we can let God take charge of our storms, calm the waves, and avoid such fear.
We cherish a quiet moment of rest when we let God wrestle the storms in our life and we completely trust Him.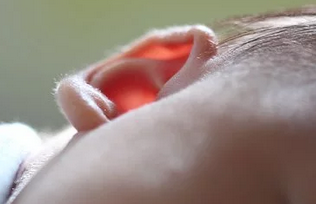 4. "The wise in heart will receive commandments: but a prating fool shall fall."

Proverbs 10:8 kjv
The wise Christian is "ready to hear and obey the precepts of God and men." (*Benson Commentary)
"Prating" is defined as to "talk foolishly or at tedious length about something."
You've probably heard the old saying that "God gave us two ears and only one mouth because we should do twice as much listening as we do talking."
In order to hear instruction, we have to close our mouths and listen. A wise person will listen more than talk. A fool will utter all his mind.
*A good, cross-reference Bible verse is Proverbs 29:11, which says, "A fool uttereth all his mind: but a wise man keepeth it in till afterwards."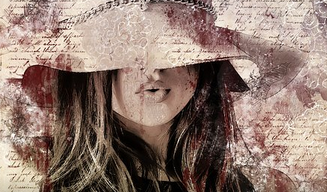 5. "A soft answer turneth away wrath: but grievous words stir up anger."

Proverbs 15:1 kjv
A quiet, unheated response helps appease wrath, instead of adding coals to the fire by being loud and argumentative.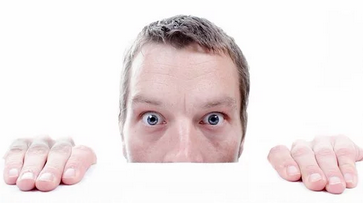 6. "And that ye study to be quiet, and to do your own business, and to work with your own hands, as we commanded you;"

I Thessalonians 4:11 kjv
"And that ye study to be quiet" is clarified as "orderly, peaceful; living in the practice of the calm virtues of life." (*Barnes Notes Commentary)
"Ye study" means the same as when we say "to make it a point of honor to do so and so." (*Barnes Notes Commentary)
Minding our own business, and doing the work that God has set before us to do yields a much more peaceful life and certainly less stress.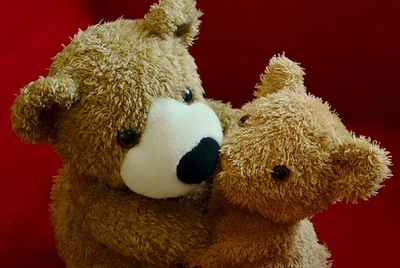 7. "So they sat down with him upon the ground seven days and seven nights, and none spake a word unto him: for they saw that his grief was very great."

Job 2:13 kjv
It's often better to say nothing at all, than to say the wrong thing.
Unfortunately, Job's wife and friends were not much of an encouragement to him. But, my point here is that there is a time to say nothing at all…just to be "present" in order to grieve with and comfort those who need it.
Our quiet spirit toward them shows our love, concern and respect.
*On a side note: Don't be afraid to speak the name of their loss loved one and ask questions, but do be considerate if they would rather not talk about it at all.
Always remind them that you love them and that you will be faithful to pray for them during their time of grief.
Please remember this Christmas to pray for those who have lost a loved one this year. The first Christmas without them can be really tough.
So, in ending my last devotional for the the year of 2019, and we look forward to the new year ahead, let's add to our list of GOALS to simply take time to BE QUIET.
As you can see, there is a virtue to being quiet at appropriate times, and it is definitely profitable in the right situations.
Merry Christmas to you and your family! Thank YOU for taking time to read my devotionals here at HCH! I appreciate each one of my readers!
Rhonda White