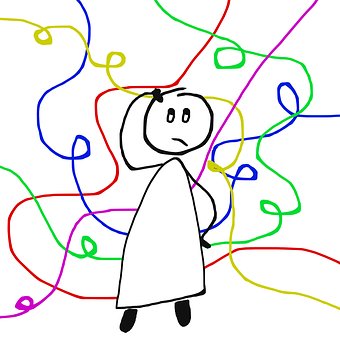 The Sadducees presented Jesus with a perplexing question…
If a man had no children and then died, leaving his brother to take her to wife — the second and third brother also took her to wife and died – with ALL seven brothers having been married to this woman, which one would she be married to in the resurrection? (Matthew 22:23-29)
Jesus didn't respond with a generous explanation to appease their curiosity, He called them out! He responded directly to them that they were in error.
There were two basic reasons why they asked such a ridiculous question:
They didn't know the Scriptures.
They didn't know the power of God.
Jesus answered and said unto them, Ye do err, not knowing the scriptures, nor the power of God ~ Matthew 22:29 KJV
SIDENOTE: You might also notice that the Sadducees didn't even believe in the resurrection, so why were they asking such a question? (Matthew 22:23)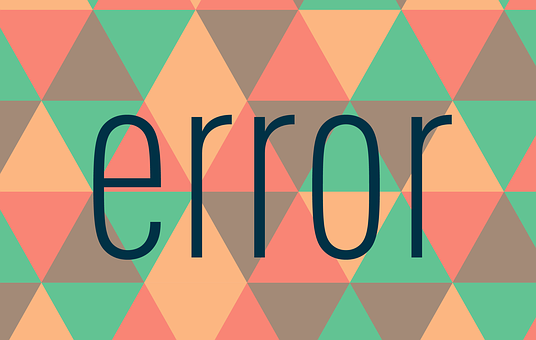 They didn't know the Scripture and this was a HUGE error on their part. Not knowing the Scriptures lets us be vulnerable to the philosophies of the world.
Not knowing the Scripture opens our minds to begin questioning everything. We may get side-tracked on discussions that serve no purpose but to stir up strife.
We may even begin to question things that are already clearly stated in God's Word as sin because we do not know enough Scripture to have a firm foundation set in place.
What an error we make in our life when we do not read our Bible and depend only on hearing God's Word when we attend church.
Jesus put the Sadducees to silence by ending with this statement…
But as touching the resurrection of the dead, have ye not read that which was spoken unto you by God, saying, I am the God of Abraham, and the God of Isaac, and the God of Jacob? God is not the God of the dead, but of the living.  ~ Matthew 22:32 KJV
"Have ye not read?" Nope! They didn't read, nor did they know the Scriptures well at all.
And they didn't realize we have such a mighty, powerful God!
When we don't read our Bible, we miss out…
We don't understand that the same God of Abraham and Isaac and Jacob, who did mighty works in their lifetime, is still the same God today…the God of the living!
So, I challenge you today to digest more of the Word of God on a daily basis.
Your faith will grow and your biblical foundation will strengthen.
God bless you and your family,
Rhonda White