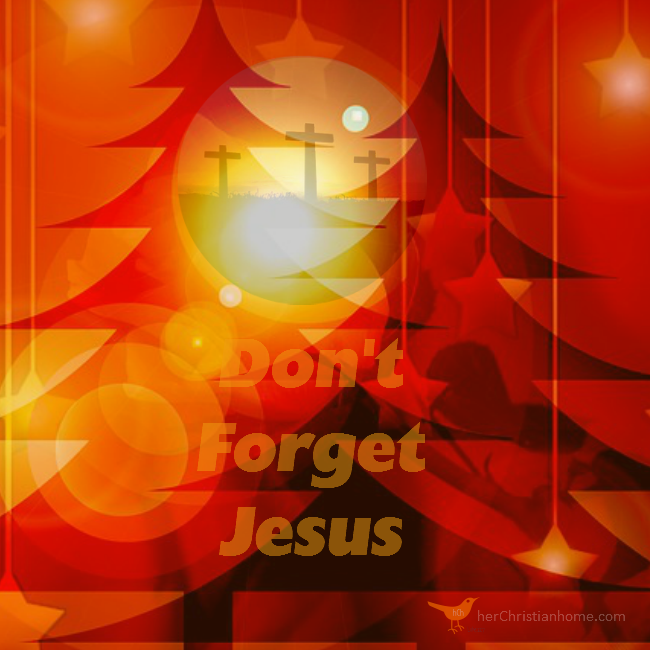 Last night I had a dream.  I was some how trapped, weighted down and helpless.  I don't know where I was… but it was to the extreme that I could not even speak, nor could my lips move.  I began to try with all my might to call out to Jesus.  I forced my tongue to attempt to utter a sound… "Jesus".  The words were barely recognizable, as I could not move my lips.
With determination… I said again, "Jesus."  Then, over and over again I tried with all my might.  Each time I got stronger… I gained strength and said it just a bit louder.  Finally my lips were able to move just a bit and I called out as strongly as I could, "Jesus!"
This awoke me from my dream.  I said "Jesus" aloud a few more times.  Then, I smiled as I understood.  Jesus is the answer for ALL our problems…He is our hope, our strength and our salvation!
In the scary world we live in, with all the violence and terror and sicknesses and so many problems… Jesus is still the ANSWER today!   🙂
Fear thou not; for I am with thee: be not dismayed; for I am thy God: I will strengthen thee; yea, I will help thee; yea, I will uphold thee with the right hand of my righteousness.

–  Isaiah 41:10
I want to wish you a Merry Christmas….
My son is home from college for a week….and this seems like such a wonderful Christmas gift to me! 🙂   May you enjoy Christmas with your family and may we all remember JESUS and glorify Him during the holiday.
Here's a poem I wanted to share with you today….
[Click here to listen to the poem]
Don't Forget Jesus
Christmas is a special time
To reflect on Jesus Christ,
The wonder of His lowly birth
Brings meaning to our lives
There really is no other reason,
We celebrate this day,
The birth of God's precious son
And the life, He willingly gave
But so much seems to distract us
In the busyness of our lives,
We lose our focus in all the happenings,
Not knowing, we leave out Christ
We lose sight of the true meaning
As we endlessly rush about,
Trying to find that perfect gift,
Seems to cloud our Saviour out
We need to stop and reflect awhile,
Remembering our precious Lord,
His birth, His life and sacrifice
And all that He stands for
For though the world may celebrate,
It seems, though, for other reasons,
Let's keep in mind that Jesus Christ
Is the true meaning of the season.
© By M.S.Lowndes
God bless you and your family,


*P.S.  If you really like poems, also read: "Have You Seen Christmas?"