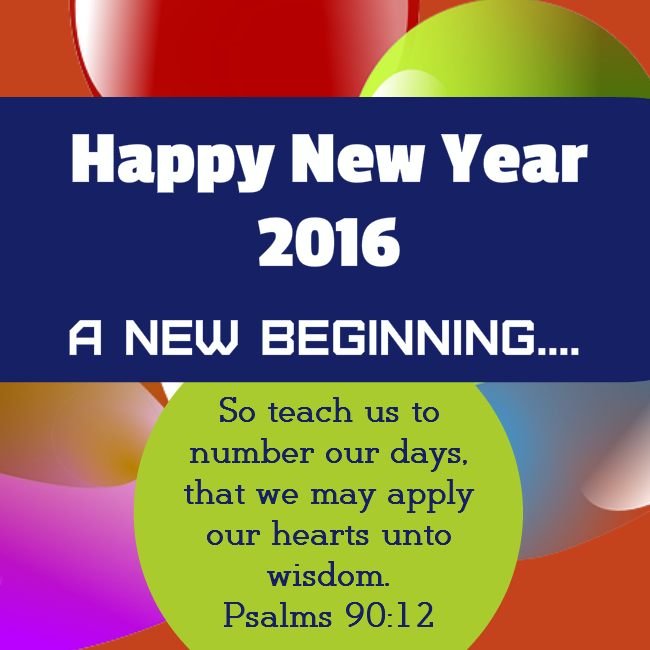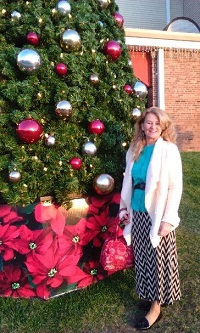 Guest post by Kathy McCullough, Pastor's Wife,
Hillcrest Bible Baptist Church, Arkansas City, Kansas
Happy New Year
Let me be one of the first to say it, "HAPPY NEW YEAR,"  since it is already 2016 or it will be here VERY soon.  I don't know about you, but I did LOVE 2015! When I reflect on it, there were ups and downs, successes, failures, but it was still a wonderful year.
This New Year promises us a new beginning. God must love new beginnings because there are so many of them–a new sunrise every morning, a new sunset every eve.  Every spring brings new flowers and the leaves that had dropped come out with a new beginning.  The bugs (yuck) come out again, too.  Even the Bible begins with, "In the beginning……"
There are so many new beginnings that I must believe that God likes them, or LOVES them!  So as we begin this New Year, realize that God is for you and He wants you to succeed.
Maybe you had some failures or miseries in this past year because of some sin?  I love the verse in the Bible, Psalm 103:12, "As far as the east is from the west, so far hath he removed our transgressions from us."
When you ask God to forgive you of your sins and failures, HE DOES and He removes them farther away than you could imagine. They are gone!  I also have this thought about this verse–the sun rises in the east and sets in the west which represents a whole day; and, you guessed it–a NEW BEGINNING!
Sometimes our past failures are because we did not plan or schedule well or we did not follow through with our plans. The Bible says in Psalms 90:12, "So teach us to number our days, that we may apply our hearts unto wisdom." This verse refers to the value of time, and also another word comes to my mind–organize.
The other day I was putting some papers together and I was NUMBERING them and putting them in numerical order. Why? In short, I was organizing those papers to make the WORK of the person who was going to receive those papers easier.
Now that is just a little bit convicting, because sometimes I DO NOT organize my time as well as I should.  Our lives and times will be better, if we will organize better. "Oh, Lord, help me to organize my time better," is definitely one of my prayers. The year 2015 is past and 2016 is here, I hope you make it a wonderful year!