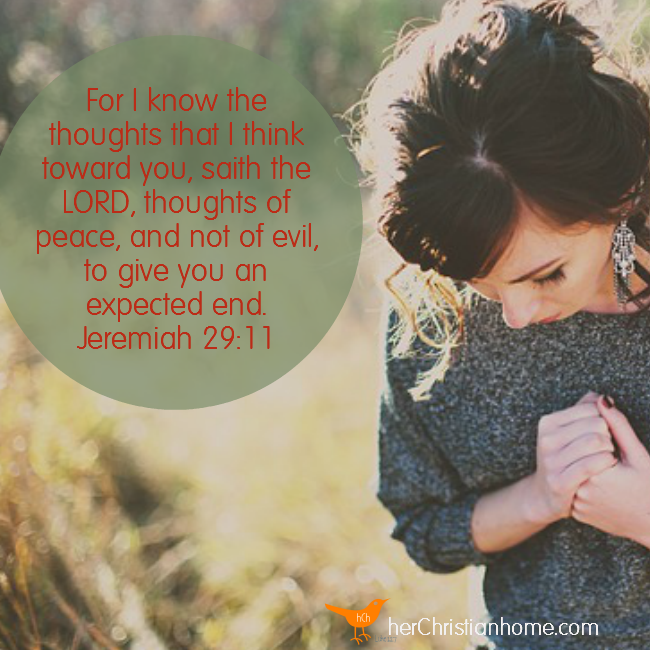 Let's face it.   Life gets REALLY rough sometimes.  It's during these times when we start to wonder… WHY.  "Why are all these things happening to me?" 
We're human.  Our fleshly nature is weak, and we can quickly begin to sink in fear and worry.  Remember Peter?  (Read the story here: Matthew 14:22-33) He stepped out with confidence onto the water in middle of the sea when Jesus asked him to come to him…
But when Peter saw the boisterous winds he became afraid.
This fear overtook him and that's WHEN he began to sink.
Peter took his eyes off Jesus and focused on the storm.
Thankfully, Peter quickly called out to Jesus, "Lord, save me."
And our sweet, Heavenly Lord Jesus was IMMEDIATELY there — and stretched forth his hand to catch Peter.
Jesus didn't simply stand there and think… "You know I'm going to teach Peter a good lesson and wait until he completely sinks."   No,  just as a parent would quickly reach out to save their own child and calm their fears, Jesus IMMEDIATELY reached out to help Peter.
Then, Jesus said to Peter, "O thou of little faith, wherefore didst thou doubt?" (vs. 31)
Are you struggling to stay afloat? Increase your faith today.  Don't let it stay little!
We need MORE of this:   GOD'S WORD and Hearing the Preaching of God's Word from our Pastor.

"So then faith cometh by hearing, and hearing by the word of God."  Romans 10:17
Remember God is on OUR side…
He has a purpose for our life.  He has an EXPECTED end for us.  His intentions are not to see us struggling and gasping beneath the waters.  He already knows what's ahead.  He is ALWAYS in control — even during the storms of our life.
"For I know the thoughts that I think toward you, saith the LORD, thoughts of peace, and not of evil, to give you an expected end."  Jeremiah 29:11
God is on YOUR side!  Trust Him… call out to Him… increase your faith!
Don't sink!  Don't struggle beneath the water; call out to Jesus just like Peter called out to Him!
To end today's devotional, I want to share a quote from my Pastor that he shared on Sunday.  Just because I really like it! 🙂
"If God be your partner — make your plans BIG"

I pray you have a wonderful year ahead!  Happy New Year!
God bless you and your family,