Over 10 years ago, Dr. Gary Chapman released a popular book titled, "The Five Love Languages."
Thousands have either read or at least have heard of this concept by now.
I think there is much value and wisdom to be gained from the insight of how we all feel LOVE in a different way.
I agree that it's important to know our own mate's LOVE language so that they feel truly LOVED by us.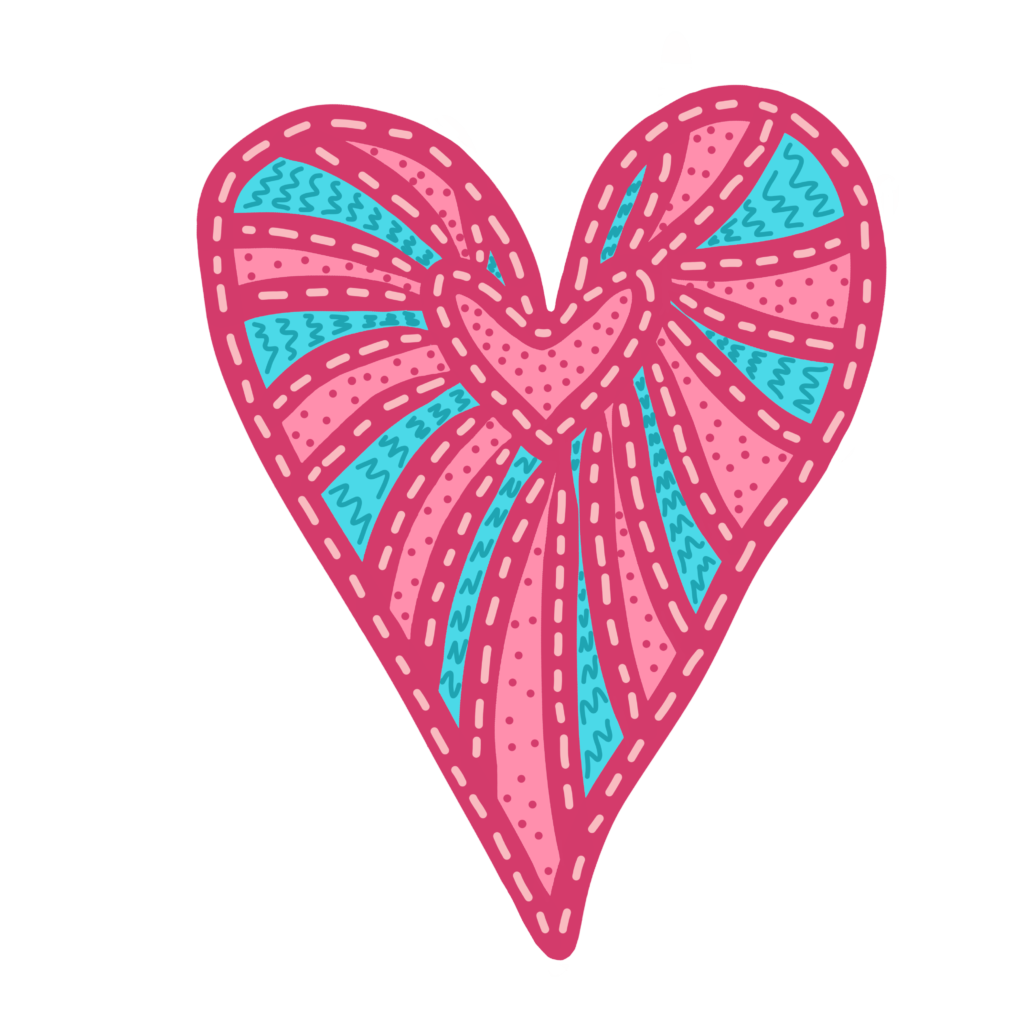 Here's a quick review of the Five LOVE Languages in random order…
1. An Act of Service
Doing something special for the one you love.
(This is often a physical type of action like baking your husband's favorite dessert.)
Doing something that will help your loved one.
(Such as doing a chore that your husband might normally do, such as take out the trash.)
2. Giving of Gifts
Giving something that shows you've been thinking about your loved one.
Giving something special that shows you truly understand your loved one.
(For instance, if your husband likes reading, and you buy a book from his favorite author.)
3. Physical Touch
A personable touch such as a hug, a kiss, a touch on the arm, a pat on the back, a playful tickle, etc.
4. Quality Time
Showing undivided attention; listening intently without mind wandering.
Simply spending time doing something with your loved one.
This could also tie in well with acts of service.
5. Words of Affirmation
Saying affectionate words like, "I LOVE you!"
Saying words that let your mate know your feelings of appreciation, "I appreciate you!"
I believe ALL five ways communicate LOVE…
They're all generous ways to show LOVE for our partners, but what makes our LOVE more meaningful is "specializing" the way we show our LOVE — in the way they feel LOVED the most.
BUT… Today, I'm NOT really focusing on the marriage relationship.
This morning, I had a HAPPY thought that God also knows "our own" personal LOVE language!
AND… He knows just how to LOVE YOU and I PERFECTLY — to make us feel LOVED and special by Him!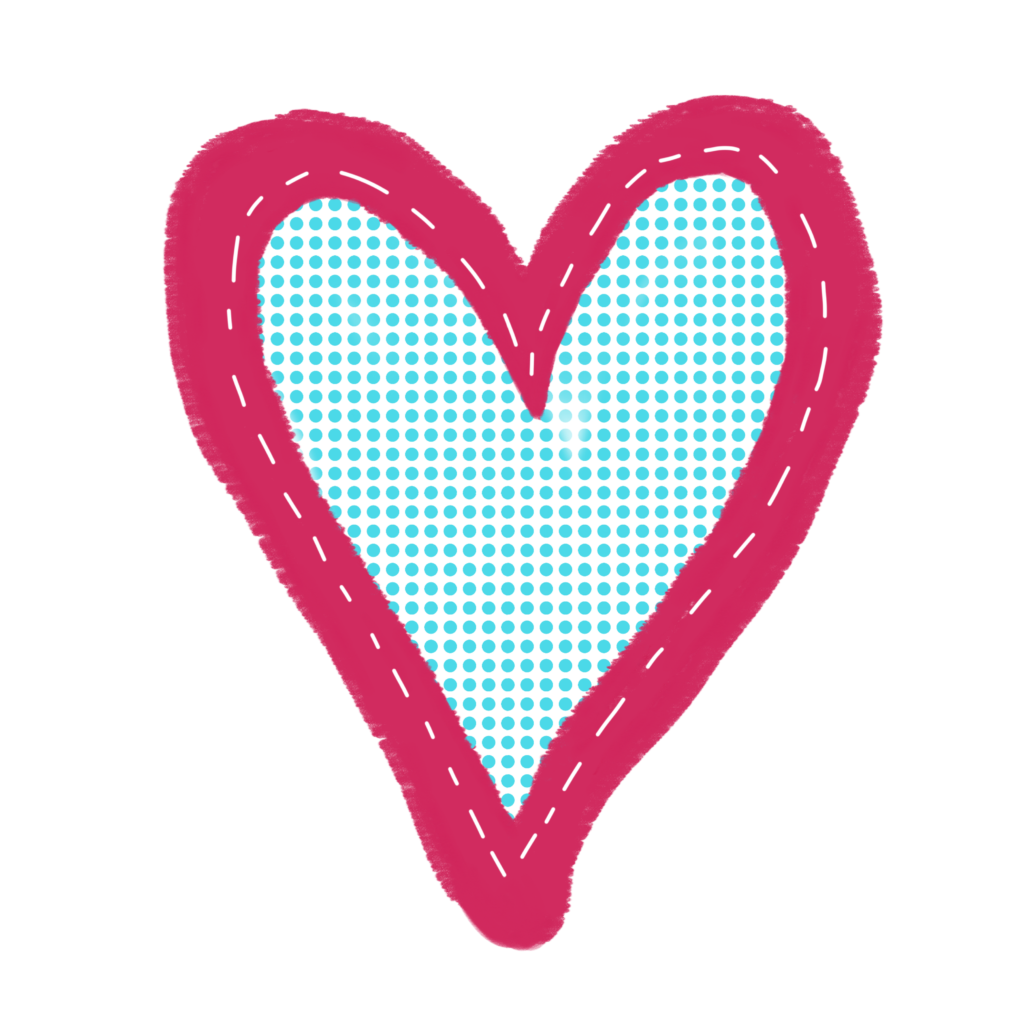 Here's a few LOVE verses from God's Word…
1. God's LOVE was shown to YOU by SENDING His only begotten Son to PAY the penalty for your sin!
"Herein is LOVE, not that we loved God, but that He LOVED us, and SENT his Son to be the propitiation for our sins." – I John 4:10 kjv
2. God's GIVING of Ultimate Love for YOU
"For God so LOVED the world, that he GAVE his only begotten Son, that whosoever believeth in him should not perish, but have everlasting life." – John 3:16 kjv
"But God COMMENDETH His LOVE toward us, in that, while we were yet sinners, Christ DIED for us." – Romans 5:8 kjv
3. God Touches Your Heart
"And Saul also went home to Gibeah; and there went with him a band of men, whose hearts God had touched." – I Samuel 10:26 kjv
Open up your heart to be touched by God!
4. God takes TIME to LISTEN to us, to THINK about us, and Pays ATTENTION to us.
"For I know the thoughts that I think toward you, saith the LORD, thoughts of peace, and not of evil, to give you an expected end." – Jeremiah 29:11 kjv
"Many, O LORD my God, are thy wonderful works which thou hast done, and thy thoughts which are to us-ward: they cannot be reckoned up in order unto thee: if I would declare and speak of them, they are more than can be numbered." – Psalm 40:5 kjv
"But verily God hath heard me; he hath attended to the voice of my prayer." – Psalms 66:19 kjv
"Thou knowest my downsitting and mine uprising, thou understandest my thought afar off." – Psalm 139:2 kjv
"How precious also are thy thoughts unto me, O God! how great is the sum of them!" – Psalm 139:17 kjv
5. God's Words of Affirmation
"The LORD hath appeared of old unto me, SAYING, Yea, I HAVE LOVED THEE with an everlasting LOVE: therefore with lovingkindness have I drawn thee." – Jeremiah 31:3 kjv
Today, I want to encourage you to enjoy ALL of God's special LOVE for you…and remember to read GOD'S LOVE LETTER each day!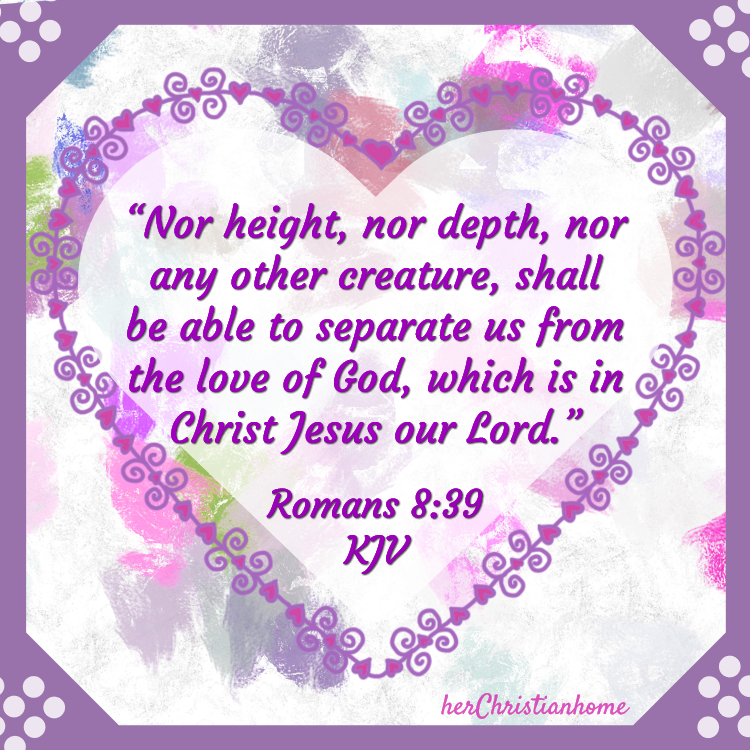 Remember this SONG? Pay close attention to the WORDS as you read or sing them…
SONG: The LOVE of GOD
Frederick Martin Lehman (1868-1953)
1) The love of God is greater far
Than tongue or pen can ever tell.
It goes beyond the highest star
And reaches to the lowest hell.
The guilty pair, bowed down with care,
God gave His Son to win;
His erring child He reconciled
And pardoned from his sin.
Chorus:
O love of God, how rich and pure!
How measureless and strong!
It shall forevermore endure—
The saints' and angels' song.
2) When hoary time shall pass away,
And earthly thrones and kingdoms fall;
When men who here refuse to pray,
On rocks and hills and mountains call;
God's love, so sure, shall still endure,
All measureless and strong;
Redeeming grace to Adam's race—
The saints' and angels' song.
3) Could we with ink the ocean fill,
And were the skies of parchment made;
Were every stalk on earth a quill,
And every man a scribe by trade;
To write the love of God above
Would drain the ocean dry;
Nor could the scroll contain the whole,
Though stretched from sky to sky.