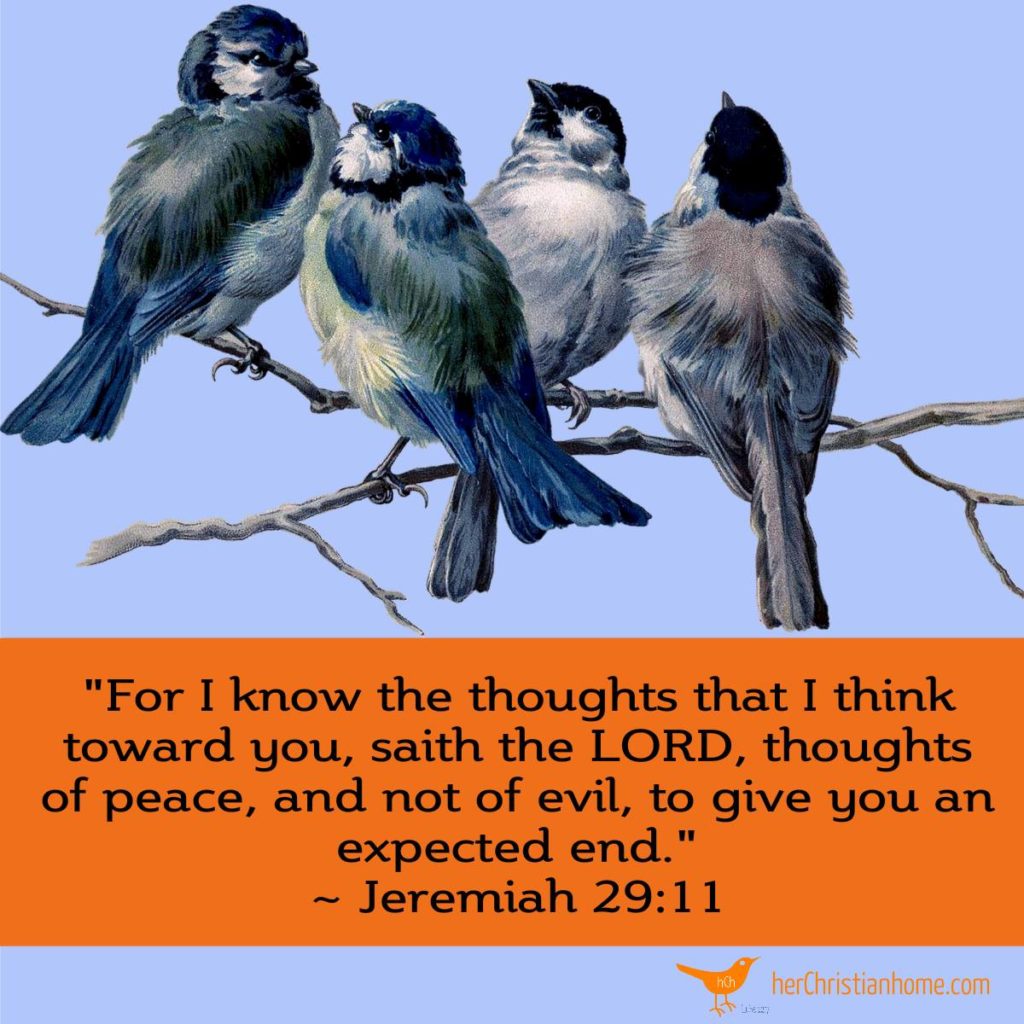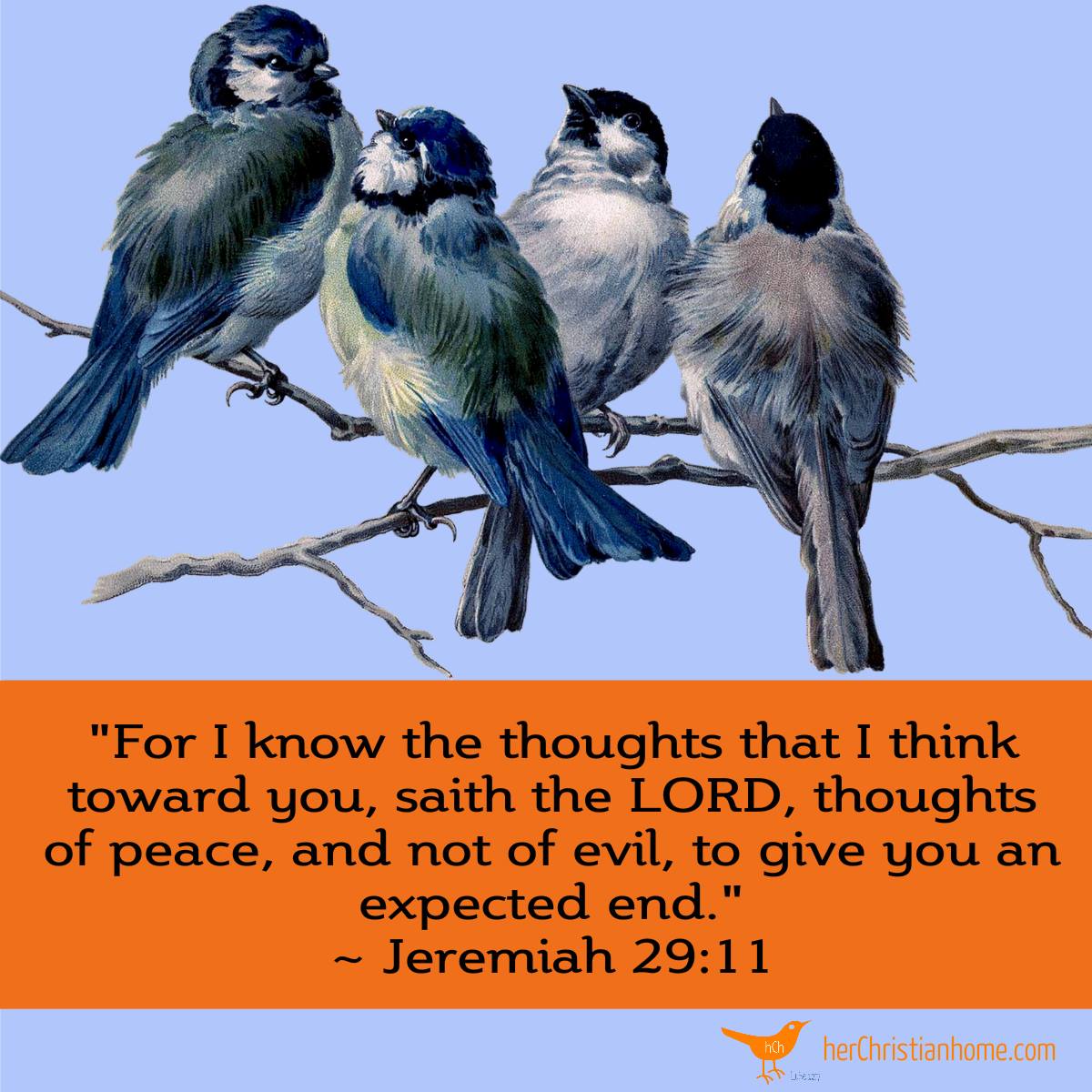 If you've ever been on a really rough road trip (you know — one that everything seemed to go wrong), then you also know how sweet and good it feels to have FINALLY arrived "safe and sound" and all in one peace… and the RELIEF you feel of finally getting to rest a bit from your adverse traveling escapade.
Our life's journey can get a bit rough sometimes… Life is full of hurdles and trials that seem to overwhelm us.
Our Heavenly Father is so good to us! He LOVES us so much that He wanted to ensure us in His Word that He wants to give us an expected end through the rough times…
Jeremiah 29:11 says,
"For I know the thoughts that I think toward you, saith the LORD, thoughts of peace, and not of evil, to give you an expected end."
His intentions are to lead us where we SHOULD be…but in reality that can ONLY happen when we let HIM do the "driving" and leading.
We often get really frustrated because of the hurdles that get in our way… We may STUMBLE a lot… maybe even FALL flat on our face!
Don't give up… get up again and keep going and let God help you carry on!
God knows we're not perfect!
"For He knoweth our frame; He remembereth that we are dust."

 

~ Psalms 103:14

"For a just man falleth seven times, and riseth up again…" 

~ Proverbs 24:16a
So, how do YOU get past the hurdles?
– Realize you're not alone.  Everyone has trials… as a Christian, you get the added privilege of Jesus helping you through them.
– Realize you're flesh.  We often fall flat on our faces, but we can't stay there…we have to keep getting up and trying again.
– Let God do the driving!  Too many times WE are the biggest hurdle and we get in God's way of being able to work.  Do what you can do and let God do the rest.
– Keep putting one foot in front of the other and put your FAITH into full power!
– Pray and read your Bible.  We need to keep our gas tank full of the energy source that's needed to get through life's journey!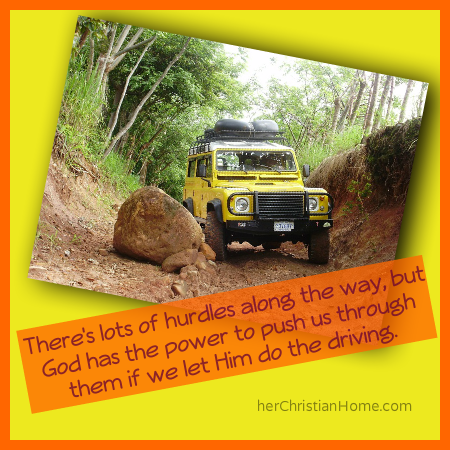 Please help share my content: