Here's two simple ways to use leftover chicken and mashed potatoes and leftover taco meat.
After a supper of chicken and mashed potatoes, I spread my leftover mashed potatoes into a buttered casserole dish.  Toss on some cheese and take the leftover chicken off the bone to spread on top.  I cover this with foil and stick it on the bottom of my fridge to save for Sunday night.  It's easy to slide into my toaster oven to bake for a quick Sunday Night meal.  (*Save the bones and toss them in the freezer to make some homemade chicken broth when you have enough bones collected and time to do so.)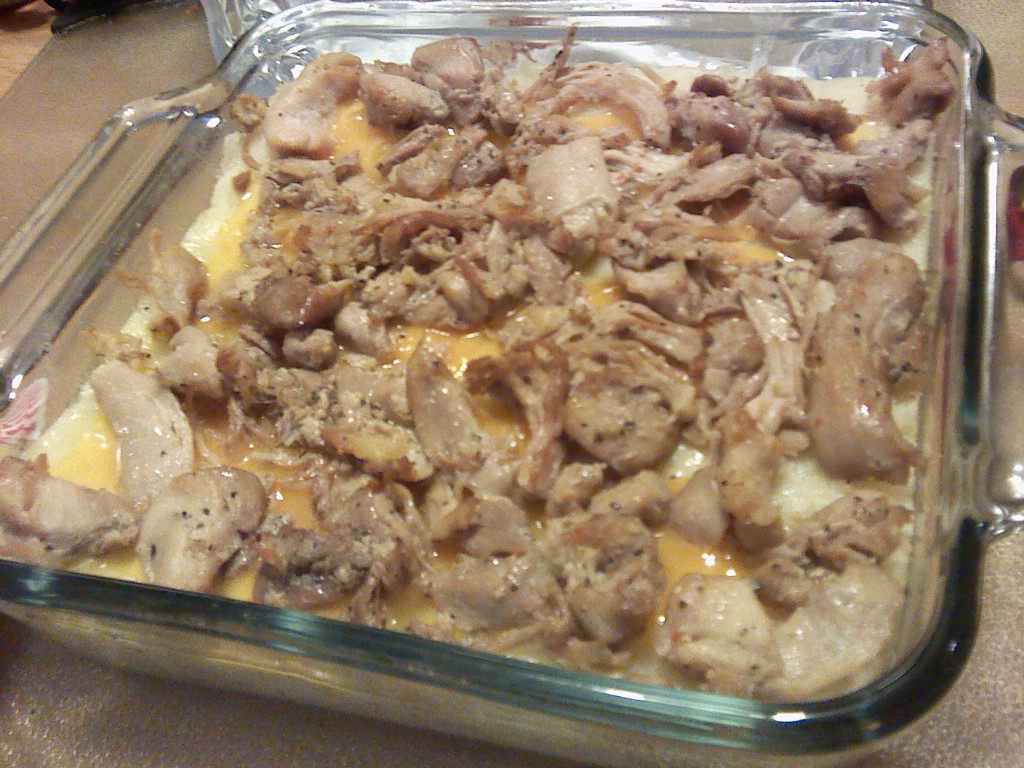 On some Sunday lunches, I have a little leftover taco meat, but not enough for another meal of tacos, so I toss the taco meat into a crockpot bowl, (I usually have black beans also added to my taco meat.), next I peel a few potatoes and dice, toss in a can of Rotel on top, sprinkle in some seasoning salt, stir everything together and put this in my crockpot to cook all afternoon for a quick Sunday evening meal.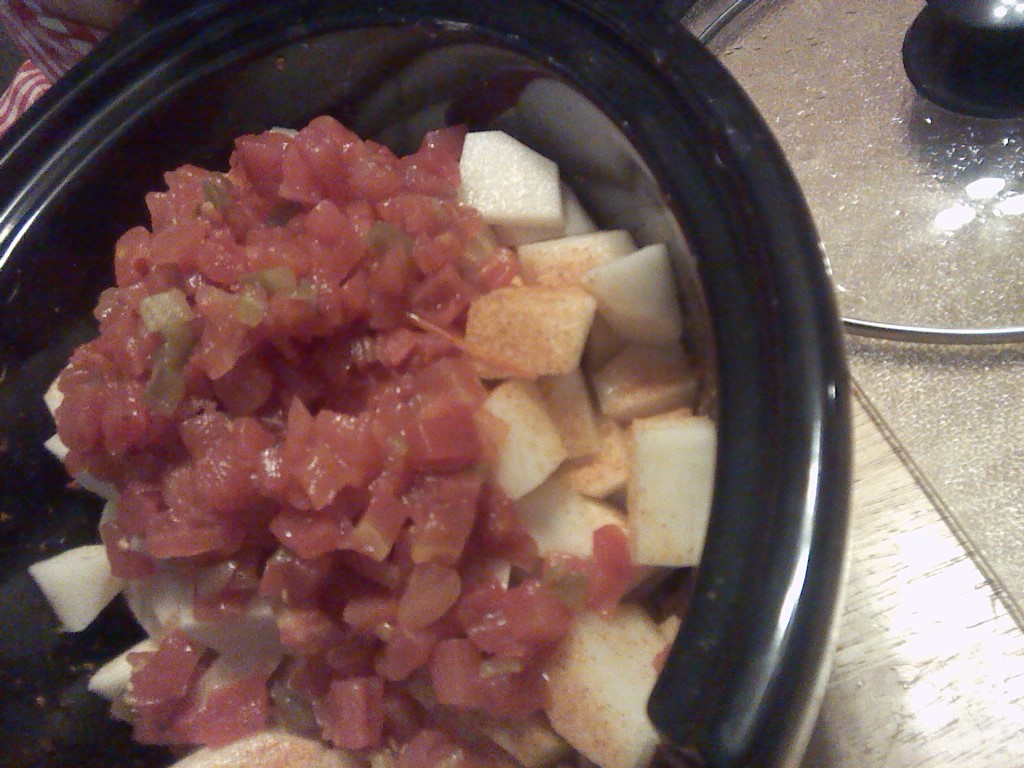 I know my mother uses leftover beef, potatoes and carrots that she cooked in her crockpot to create a "Beef Stew" for after church on Sunday evening.  My hubby doesn't like stew, so we don't do this meal, but I thought I would share that as well.
YOUR TURN!
What are some nifty ways you use leftovers? Please share them with the readers here…
Since I detest cooking on Sundays anymore than I necessarily have to, I try to utilize leftovers to create a new meal.