<![CDATA[I LOVE the winter months when I can light up my old-fashioned oven and start baking...and smell that wonderful aroma of whatever is baking inside.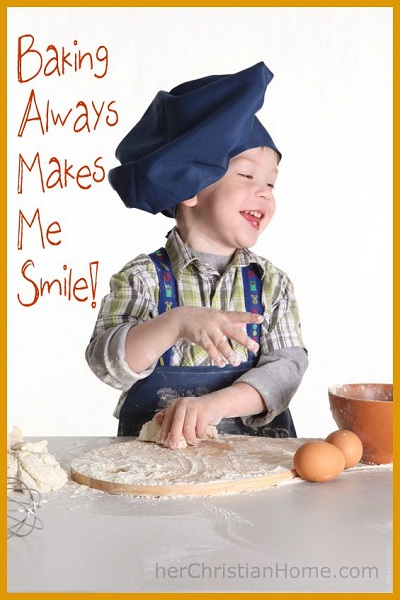 I have sort of a country style kitchen…and so I
prefer
owning my old-fashioned stove….but the downside is that I do NOT get to bake in the summer time because my oven is very slow baking and it heats my entire house by the time I'm finished.   Thankfully, I have a nice big toaster oven on my back porch that I bake smaller item in during the summer months.  AND, by having it on the back porch, it keeps the heat out of my house. Anyway, on to the topic of baking…two ladies have featured a couple of new recipes this week that I want to share…
Dessert of the Month Club: Oatmeal Cream Pies (Recipe)
(by Mrs Johnin Ghana)
Today's recipe is a little off the beaten track, but maybe, just maybe, it'll be something you can use! I know you may be shocked to see a heart picture at the beginning of this post, but Valentine's Day is just around the corner….. And what better way to your hubby's heart than through his stomach!?! This year for Christmas I gave my husband a gift card for the "Dessert of the Month Club". This certificate entitled him to one special dessert just for him each month ~ I got to pick the dessert, and he got to pick the day!
Catch the recipe here….
Very Good Granola Bars  (Recipe)
(by Sandra)
I've had a good recipe for granola bars, but they were kinda crumbly. So when I saw this one yesterday, I decided to give it a try. I'm glad I did. They held together good and the honey was not over whelming, as some granola bars I've tried have been. This is the perfect blend!
Catch the recipe here….
Amazon tidbits….
Pound Cake Baking Tips  (Very Short Video)
Retro Style Aprons (4 styles) –

Very Limited Time Offer

(Click Here)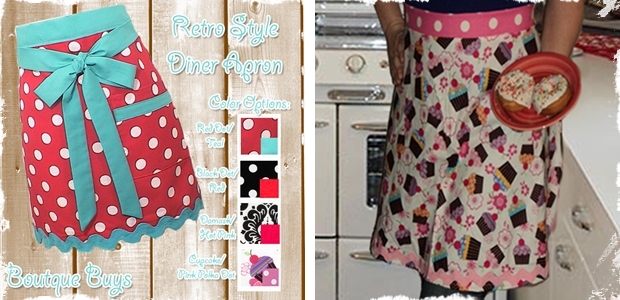 ]]>
Please help share my content: