This morning I'm sharing a "mini devotional", as I am busy this week with food and family preparations going on for Thanksgiving Day.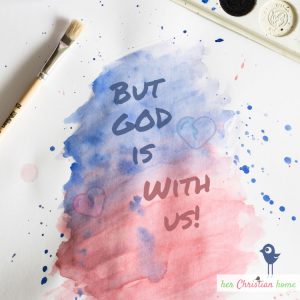 (By the way, I wish you and your family a "Happy Thanksgiving". I hope you can enjoy some time with your family.)
The other day, this Bible verse from the New Testament caught my attention…
And the patriarchs, moved with envy, sold Joseph into Egypt: but God was with him, – Acts 7:9 KJV
I felt like there was just a heart-warming assurance in that little statement… "but God was with him."  God had not forgotten Joseph. God was with him each step of the way. God had a plan!
God also has a plan for us, and He's with us each step of the way though the rough times we face in life.
Most of us know the story of Joseph and all that he endured. He was sold into slavery. He was unjustly thrown into prison. Throughout his life story, we do not see Joseph complaining or griping about his situation… or casting blame.
Joseph has set for us a godly example of a great attitude…something we can also strive to do during our trials. For me, I know this is a tough challenge. I have failed many times. How about you? Is it hard to keep a good attitude during trials?
From this verse in Acts, we also see that the malicious motive of Joseph's brothers to get rid of him was ENVY.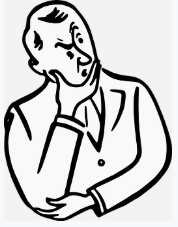 It can be quite discouraging when you're trying to serve the Lord and you have to face conflict from family, friends, coworkers, etc. Perhaps you're trying your best to do right while others are scoffing and criticizing you. Many times jealousy and envy are the underlying cause of this friction. Sometimes they're simply convicted by your Christian testimony.
We see that ENVY is a sinful trait in the hearts of men that cause them to do wicked things.  Envy was also the underlying issue for Jesus having been brought before Pilate.
But Pilate answered them, saying, Will ye that I release unto you the King of the Jews? For he knew that the chief priests had delivered him for envy. – Mark 15:9,10 KJV
Today I want to encourage you to stand strong in the midst of conflict and trials.  Whatever situation you're facing today, if you're living for God, He is with you each step of the way. Read God's Word daily so that your faith will continue to grow stronger.
And if you've gone off the path of doing right, God hasn't abandoned you.  He's waiting for you to come back to Him. Just choose to get back on the right path. Don't miss the blessings that will be yours when you yield to God!
May God bless you and your family,
Rhonda White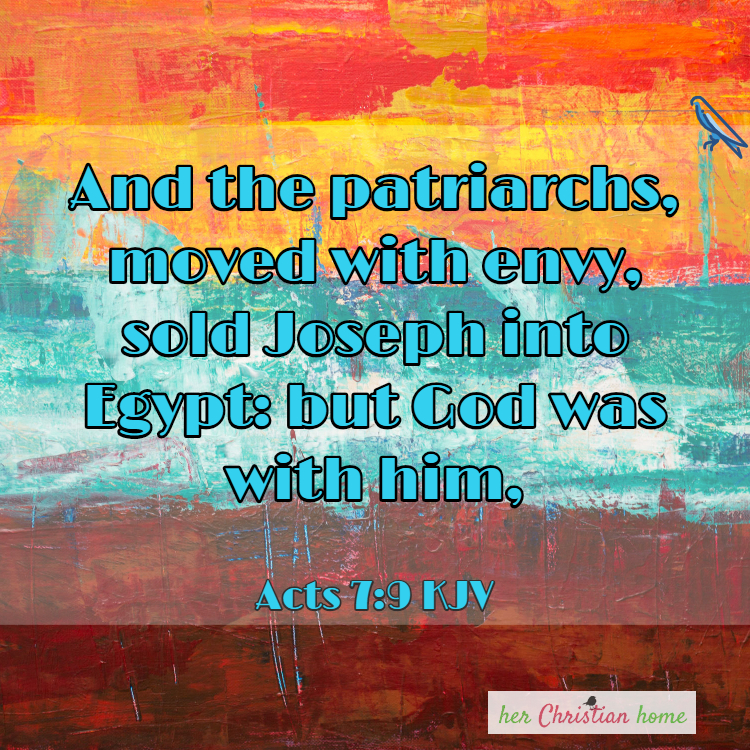 Good morning to you!