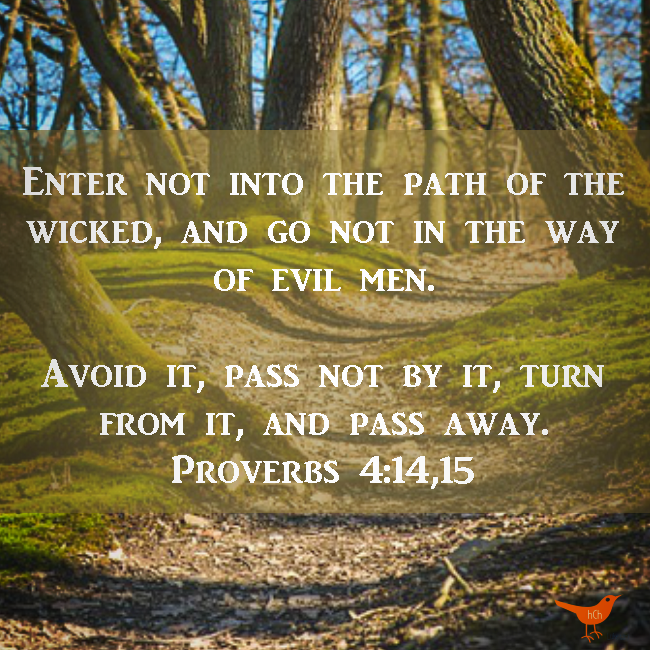 Today is my youngest son's 16th birthday!  This young man brings me joy and never ceases to put a smile on my face or make me laugh.  Rarely can you take a "normal" snapshot of him.  Practically every picture is one with him making a goofy pose.  lol
One main tool that I've used to train my three young men is God's Word.  There is no other better training tool available on this earth.  Over the years, I've tried to train them "How to Stay Away from Sin"
Proverbs 4:15 says,

Avoid it, pass not by it, turn from it, and pass away.
So, how we stay away from sin is so very simple and laid out exactly in the manner in which we're to conquer sin's temptation.  Below, I'm using "brownies"as a silly example of temptation.
Avoid it.     (If I'm staying away from brownies, I don't bring them home!)
Pass not by it.   (If I'm staying away from brownies, I don't linger nearby gawking at them.)
Turn from it.  (If I see those brownies, I quickly turn away from them and refocus my attention on something better.)
Pass away.  (If those brownies are tempting me, I must quickly get away and go somewhere better suited so that my flesh does not cave in.)
Proverbs 4:15 is a great verse to teach our children, but it's also a great verse for us as adults to use  every day.  Don't let sin keep sweeping you in over and over.  God has given us the tools to gain that victory over sin.
Also remember that hiding God's Word in your heart is another useful tool in battling sin's temptation…
Thy word have I hid in mine heart, that I might not sin against thee.  Psalms 119:11
God bless you and your family,

Please help share my content: